Edition: January 17th, 2022
Curated by the Knowledge Team of ICS Career GPS
---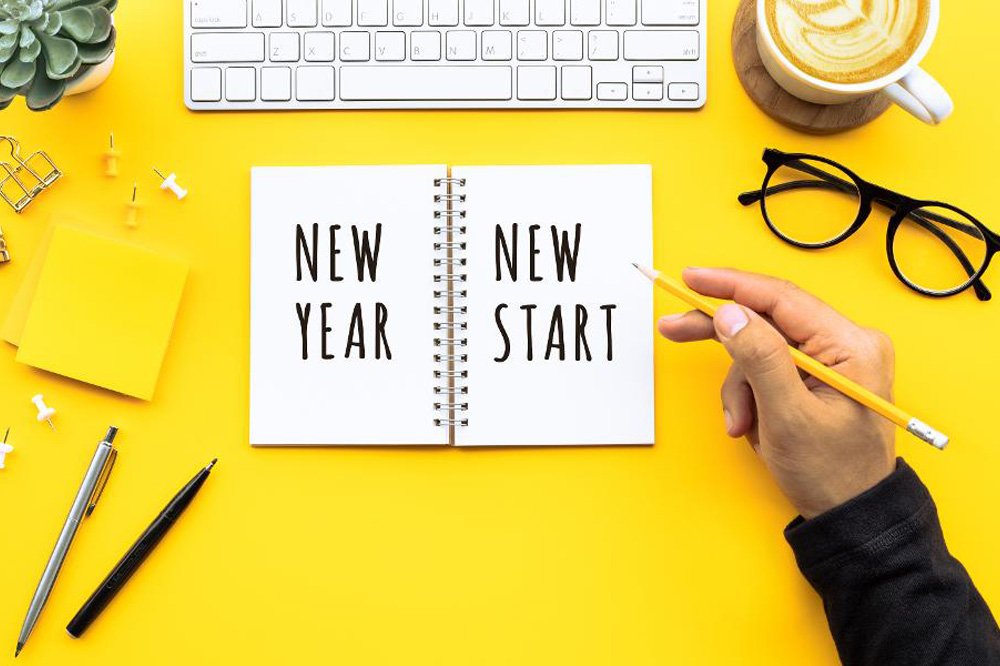 Excerpts from article by Arjun Nair, published on yourstory.com
Increased awareness about mental health, personal growth, child care and more have made voluntary career breaks a common phenomenon amongst professionals. A report by ManpowerGroup shows that 84% of millennials foresee significant career breaks along the way.
However, long career breaks can disrupt your professional growth if you allow your skill set to become outdated or stop working on strengthening your career-relevant competencies.
Professionals often find themselves on a backfoot of ever-evolving technology, a dynamic work environment, and industry competitiveness. Rapidly changing industry trends and a highly competitive job market necessitate that candidates looking at re-entering the workforce are adequately prepared.
The Good News!
Once considered a huge setback for a working professional, career breaks are now increasingly accepted by employers.
Organisations are becoming more sensitive to the idea of employees taking sabbaticals factoring in a refreshed mindset and balanced mental health.
Leading corporations have taken initiatives to offer second career programmes to professionals to help them re-join the industry.
However, a smooth comeback requires preparation. Here are 3 tips that will help you reboot your career after a break:
1. Start preparing for interviews
Being thoroughly prepared while stepping back into the corporate world will help you succeed in your endeavours.
Update your resume to highlight your career goals and the skills acquired during the career hiatus.
As industry perception around career breaks has evolved over time, employers are more open to accepting valid reasons for the void in resumes.
Employers not only look for an honest view on the professional gap but also expect to know the strengths and accomplishments achieved during the break.
2. Upgrade your skill set to match your desired role
Staying relevant and matching the pace of this ever-changing digital era is essential.
Being prepared in tandem with the changing trends in the corporate world enables professionals to trace better career growth for themselves.
The best part about considering a sabbatical in contemporary times is the easy availability of a wide range of online upskilling opportunities for a powerful comeback.
The demand for professionals fluent in new-age skills to come up with efficient business solutions is seen across sectors.
Many edtech platforms offer a full range of online courses and degree programmes in digital and management domains in collaboration with leading universities that can help professionals jumpstart their second innings.
3. Re-energise your network to unlock new opportunities
Networking is a great way to find niche career opportunities.
Platforms like LinkedIn, Twitter, and Facebook have become the preferred networking forums and also the hunting grounds for the right talent.
Most recruiters perform background checks through a candidate's digital footprint in order to understand them better.
You should actively document your professional ideas on these platforms and engage with your contemporaries via comments and blogs.
The content posted should be the latest and must showcase the newly acquired skills.
You should also attend conferences/workshops to grow your network and stay abreast with the changing industry trends.
The COVID-19 pandemic has changed the way people work and look to progress in their careers after a break. In the current scenario, organisations are more than open to leverage the experience of skilled professionals, provided they are up to speed with industry trends and equipped with the latest in-demand expertise.
….
---
---
(Disclaimer: The opinions expressed in the article mentioned above are those of the author(s). They do not purport to reflect the opinions or views of ICS Career GPS or its staff.)
Like this post? For more such helpful articles, click on the button below and subscribe FREE to our blog.
---
---
---
Download our mobile app, ICS Career GPS, a one-stop career guidance platform.