Dr Amrita Dass, Founder-Director, Institute for Career Studies (ICS), Member, UP Govt's Steering Committee for implementing NEP 2020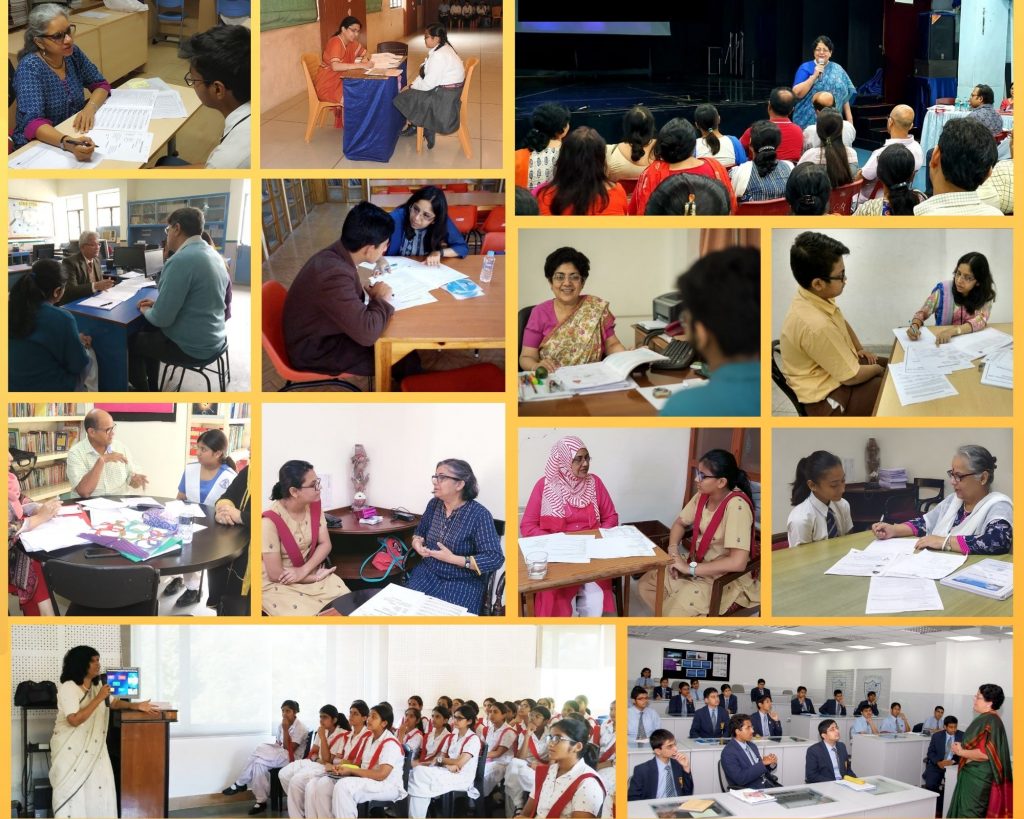 India has over 500 million students and young professionals under the age of 25 years, the largest such population in the world. Unfortunately, awareness about career counselling remains dismal and 90% schools in the country don't have dedicated career counsellors.
Also, a recent career awareness survey revealed that as many as 93% of Indian students are aware of just 7 career options (law, engineering, medicine, accounts and finance, design, computer applications and IT, and management) although there are over 250.
Many are unaware of upcoming specialisations such as behavioural economics, forensic accounting, genetics law, bioinformatics, etc., or the immense scope of careers requiring the study of Liberal Arts.
Amplifying the complexity of the problem are two factors – the fast-changing post-COVID careers scenario, and the new National Education Policy (NEP 2020) which will usher in sweeping reforms in education over this decade, including an interdisciplinary approach to making subject choices.
This provides an immense scope for those who wish to make their mark in the education industry as career counsellors – helping students and young professionals realise their true potential and make informed career choices.
Why do we need trained career counsellors?
A holistic view of students' career interests, aptitudes, personality, talents and aspirations in order to facilitate the most suitable next steps requires training, practice and continuous learning.
One must continuously update one's knowledge about employment scenario, career trends, courses, campuses, career pathways, eligibility criteria, entrance exams, etc., to be able to provide impactful guidance.
For instance, it is prudent to diversify one's career portfolio with suitable fallback options. According to a World Economic Forum study, 85% jobs of the present times will be replaced by new-age specialisations and careers by 2030. Many of these will require interwoven education, necessitating specialised career guidance.
Due to the lack of career counsellors in the country, most of our students end up making career choices based on prevalent stereotypes and expected remuneration rather than their passion and abilities. This is a key reason behind the increasing unemployment of educated youth in India.
Be a career counsellor, be a nation-builder
In such a scenario, career counselling becomes a must. Career counsellors, who are and will be needed to empower our students and youth during this decade and beyond, will get an opportunity to contribute to nation-building. They will help launch confident and successful professionals who find meaning, fulfilment and joy in what they do.
Apart from the enormous satisfaction of mentoring and guiding youngsters to help India make the most of its demographic dividend, the job of career counselling also comes with its own perks such as having a steady and stable income, flexible work hours, and the benefit of working from home.
---
Established in 1985, ICS has a global presence. It has benefitted over 4,50,000 students in India, Bangladesh, Middle East and South-East Asia. The institute also develops and implements programmes to build the capacity of career counsellors and educators.
Its PG Diploma Programme for Career Counselling and Guidance is much sought after by aspiring career counsellors.
---
---
Liked this post? For more such helpful articles, click on the button below and subscribe FREE to our blog.
---
---
---
Download our mobile app, ICS Career GPS, a one-stop career guidance platform.