Article by: Vanya Shiel, Undergraduate Student at Krea University.
---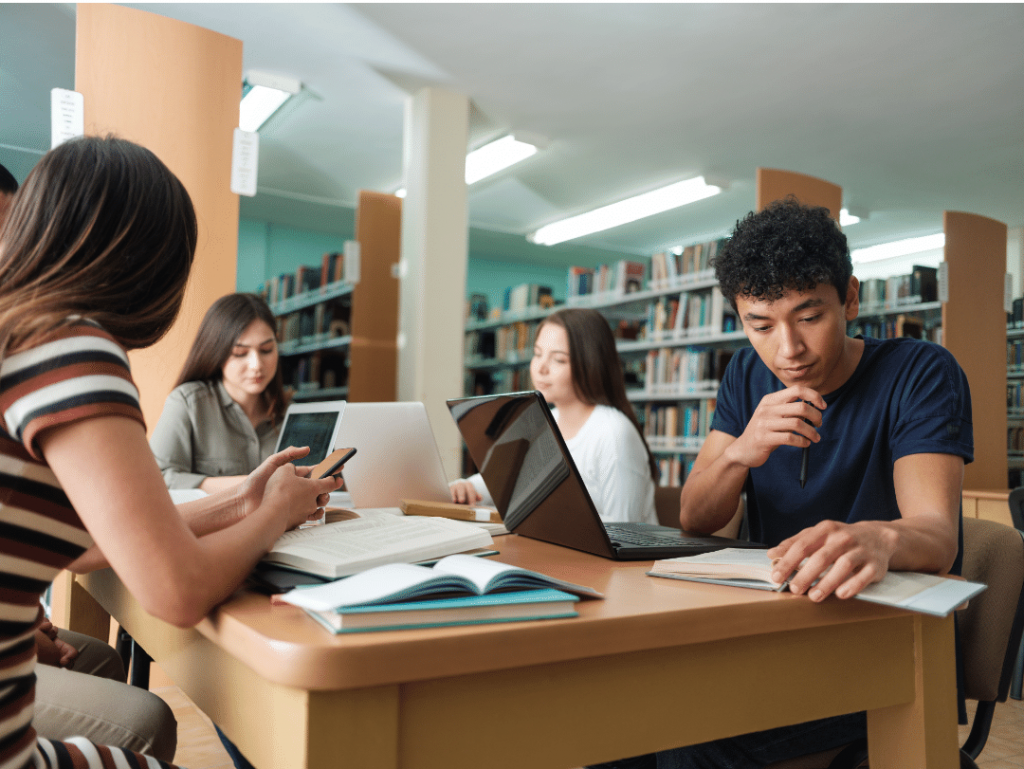 ---
It is quite daunting to leave the sheltered walls of your childhood home and be off to navigate the
murky waters of college. It is exciting and terrifying at the same time and therefore can be quite
confusing to navigate.
I hope with this blog, I can draw a rough map for you and set up a framework through which this journey is slightly simpler for you.
Homesick hues
The new environment is bound to make you homesick. In fact, in your first week, just about everything will make you want to pack your bags and go back home and may cause you a lot of emotional distress. The good thing about this ordeal is that it is extremely short-lived. To your own surprise, you would have adjusted yourself to your new surroundings more quickly than you would have imagined. It is hard to accept that home is not your permanent residence anymore, but I can promise you that university will be a great experience.
Academics
If you choose to go to a liberal arts university, the academics will be a refreshing endeavour for you. Be sure to optimally utilise your academic freedom and hone your fields of interest. Spend some time in your university library, study groups are also a great way to make new friends 🙂

Social life
If you are not the most outgoing person out there, do not worry when you see established groups of friends already hanging out on the second day when you have spoken to exactly two people till now. It takes time to connect and bond with people, and social circles are not a competition. This time also gives you a good opportunity to enjoy your own company and spend some time with yourself, which is more important than you think 🙂

Some general advice
College is a lot more than your courses and GPA. It teaches you how to live on your own outside of your comfort zone and how to take responsibility. It is important to learn to be adaptive to your surroundings and the new people you interact with. It is important to learn to respect people's boundaries and respect them even if you have differing opinions. It is also important to have fun and make the most of your time there. It is a great opportunity to expand your horizons, so keep an open mind and always be ready to learn and strive to be better.
Remember that improving matters more than succeeding.
On this note, I hope you have a deeply engaging and exciting experience in college.
…
---
Have you checked out yesterday's blog yet?
---
(Disclaimer: The opinions expressed in the article mentioned above are those of the author(s). They do not purport to reflect the opinions or views of ICS Career GPS or its staff.)
Like this post? For more such helpful articles, click on the button below and subscribe FREE to our blog.
---
Download our mobile app, ICS Career GPS, a one-stop career guidance platform.