Dr Amrita Dass
---
A few years ago, we had embarked on an Artificial Intelligence (AI) driven 4th Industrial Revolution (IR 4.0), unleashing quantum leaps in technologies. This led to many tech disruptions, with newer technologies replacing existing ones very quickly — an ideal example being how the multi-functional mobile phone replaced cameras and computers to a large extent.
It was predicted that the world would witness the same quantum of changes in ten years (2012–2022) as it did in a hundred years (1900–2000)!
However, the unprecedented Covid-19 Pandemic has accelerated this pace of change, exponentially! Impacting every sphere of our lives — personal and professional — it has underscored the universal truth that change is the only constant!
The focus has now clearly shifted from the 'survival of the fittest' to the 'thrival of the fittest and quickest'!
Steep Learning Curve
The unprecedented situations that arose with the spread of the Novel Coronavirus also resulted in a novel way of life! These taught us valuable lessons within a few months, resulting in a steep learning curve.
Here's a look at some of the key areas that have witnessed a lightning speed of transformation:
Way of Life: The pandemic necessitated swift changes to our entire way of life — all within a few weeks! We learnt to adapt to the absence of social gatherings (including postponement of wedding dates!), physical confinement (that felt like house arrest for some!), working from home (with enormous distractions!), not eating out and so much more.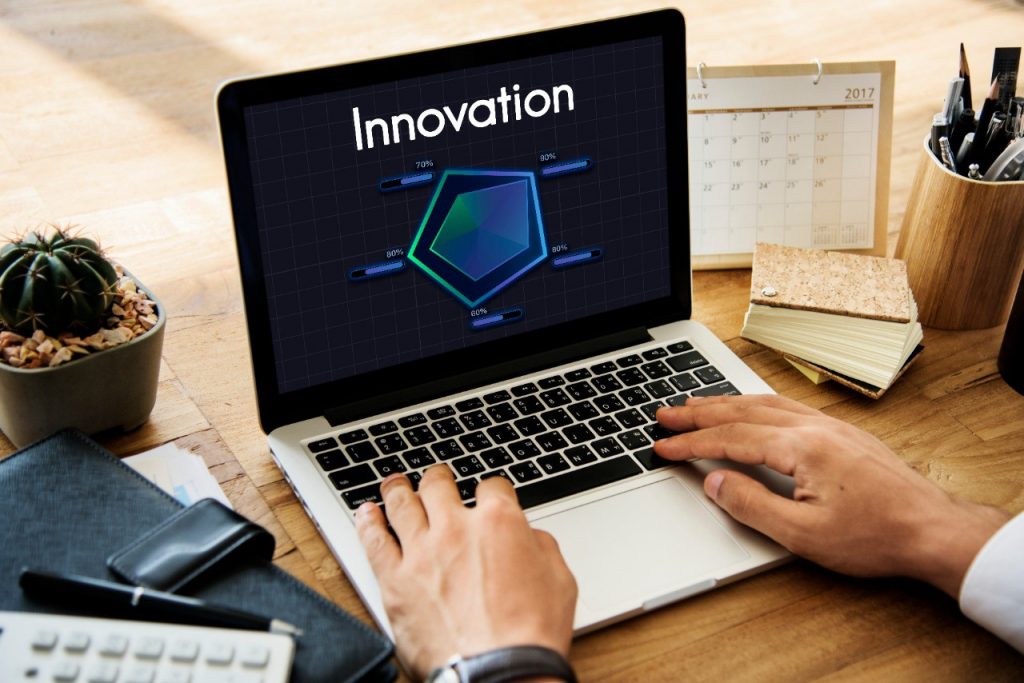 Going Digital like never before! The pandemic left no scope for tech phobia. We saw a new level of tech savviness in ourselves and the people around us. For some, there was a seamless transition to technology platforms — both for learning and earning. For many others, the digital divide widened, bringing to the fore the urgency of reaching the unreached.
Greater Resilience and Agility: While the levels of difficulties experienced by people varied, the crisis did bring out a more resilient and agile side in all of us. From students, who learnt to make the best use of the lockdown by improving their skills through online learning, to teachers, who learnt how to keep the knowledge flowing unhampered through the virtual world, everyone did their best to stand up to the challenge.
Many, who lost jobs, quickly switched tracks to entrepreneurial ways of earning a livelihood — from manufacturing and selling PPE kits, masks, hand sanitizers, to producing packed homemade food items. Vegetable and fruit vendors, who in the initial days of the lockdown found no takers, started door-to-door delivery.
Self-care, Awareness of Health & Wellness: As the virus raged across countries, we became more aware about holistic health — encompassing physical, mental, social and emotional, and spiritual fitness. Many adopted necessary lifestyle changes to boost their immunity, including embracing ancient Indian practices of Yoga and Ayurveda.
Financial Prudence: With numerous people losing their jobs, others taking salary cuts, and still others under the shadow of loss of employment, we quickly understood the importance of need-based expenditure. Families eliminated all non-essential expenses and realised that they were none the worse for it!
Reinvention of Entertainment: A redeeming feature, which uplifted our spirits during the lockdown, was a never-seen-before scale and variety of free online entertainment on offer. From top global artists — musicians, actors, stand-up comedians and more — to students who showcased their talent. Many of these performances were choreographed as group activities with each participant in a different location, creating seamless presentations.
Sense of Service: The lockdown gave us ample time to observe ourselves and the world around us. We saw millions of 'migrant' workers forced to march across states to reach their homes — battling a scorching sun and empty stomachs. These challenging times brought out the best of humanitarian efforts, empathy and philanthropic attitudes — resulting in great outreach initiatives across boundaries and beyond borders.
Volunteers from all walks of life — professionals, students, housewives — went out to distribute food and masks, making sure that the needy were taken care of. Lots of other support groups also came up. For instance, helpline initiatives assisted people cope with their anxieties and fears due to 'stifling' long-term confinement and 'frightening' uncertainties.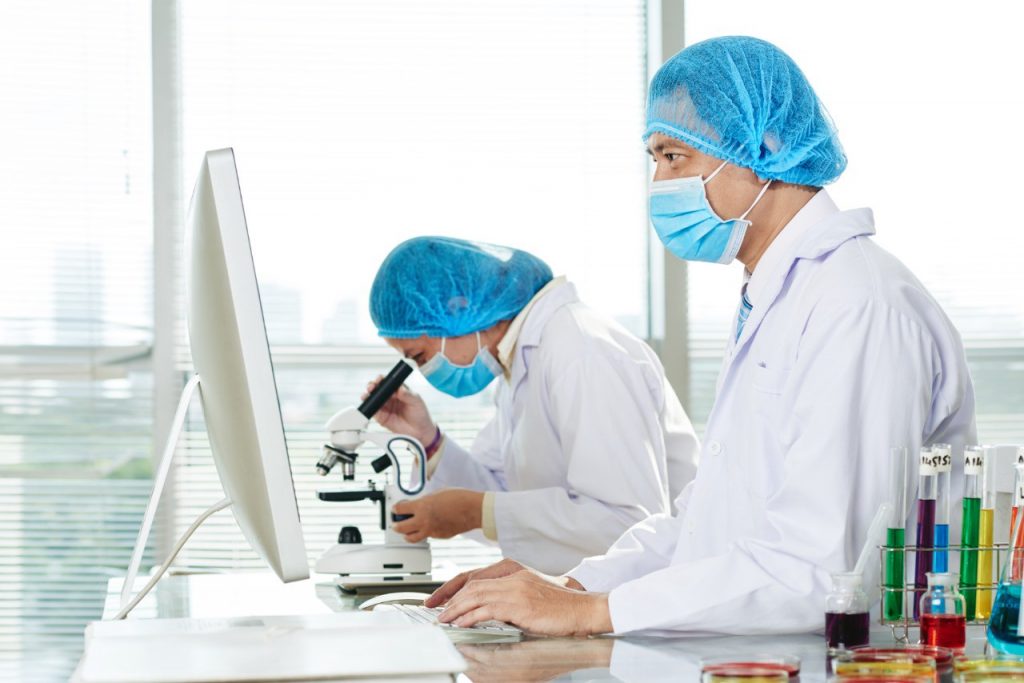 Reimagining & Reinventing the Future: Thepandemic acted as a super-catalyst for our power to innovate and create, improving our design thinking. This will be a huge asset, as we move forward to bring about structural changes in our future world — be it through path-breaking research in labs or innovations such as recycling materials to make long-lasting PPE kits or developing pandemic-proof health, environment and education policies,etc.
Revival of Nature: Across the world, people witnessed how the grey skies made way for bright blue ones and magnificent sunsets, how our air felt cleaner and our refreshed water bodies attracted more aquatic life. What seemed impossible before Covid-19, became a reality — all within a span of some weeks.
A closer look at the adversity makes us realise the innumerable opportunities it has ushered in. Let us join hands to sustain and enhance this newly-discovered balance between human beings and nature. Let's co-create a more equitable ecosystem as we move purposefully towards a bright future.
(Part-1 in a series of articles on Covid19-related changes and new career trends by Dr Amrita Dass)
. . .
Download our mobile app, ICS Career GPS, a one-stop career guidance platform.
. . .
Liked this post? For more such helpful articles, click on the button below and subscribe FREE to our blog.
---
---