Edition: January 26th, 2022
Curated by the Knowledge Team of ICS Career GPS
---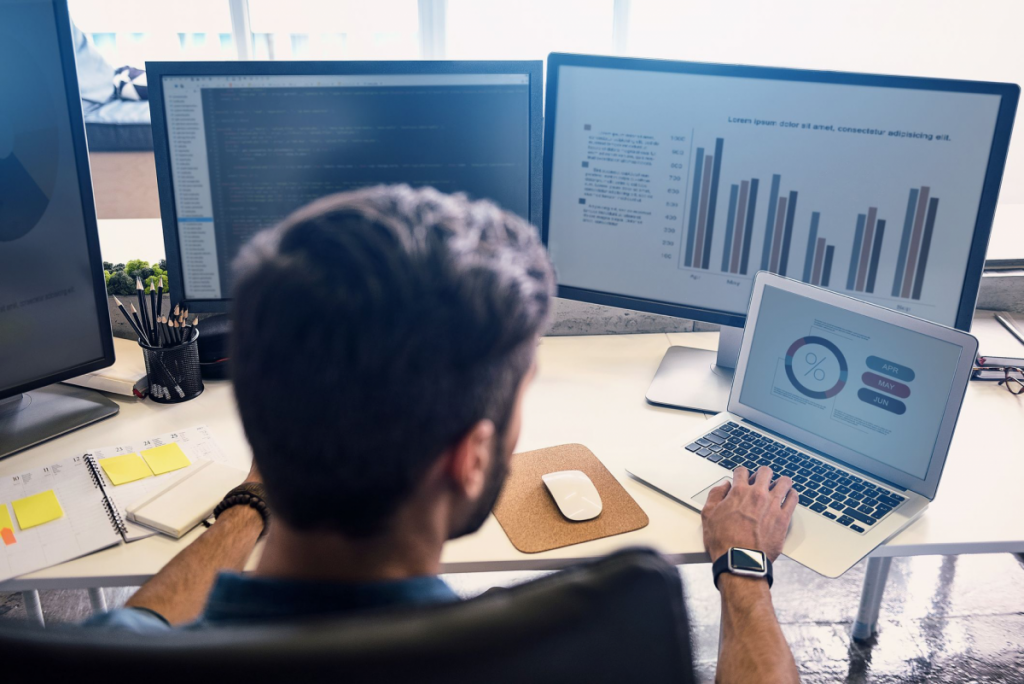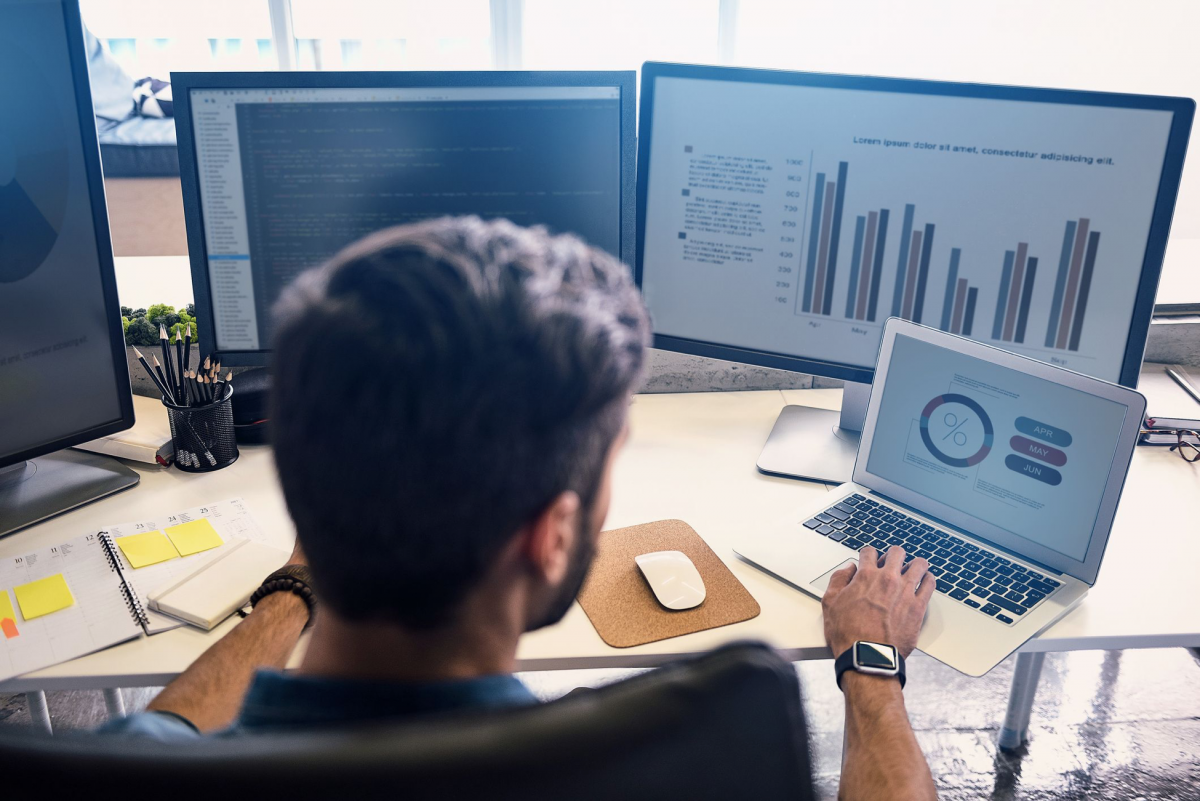 The pandemic has made a lot of beginners and mid-career professionals re-evaluate their career choices. Apart from job satisfaction and a better work-life balance, today, many young people are also aiming for long-term financial stability in their careers.
After spending years in completing their graduation and further studies, and investing a fair amount of money in pursuing their education dreams, freshers, naturally, hope to get a job that will pay them well.
The good news is that there are many choices, today. The days when medicine, engineering or government services were the only jobs considered stable and high paying are long gone.
Here's a list of the top 10 highest paying jobs in 2022:
1. System/Business Technology Analyst
These are IT professionals who specialise in analysing, designing and implementing information systems.
They are responsible for fixing issues in a reasonable time and manner, as well as testing programs and databases.
System analysts need to know about different operating systems, hardware configurations, programming languages, and software and hardware platforms.
They also conduct security audits in organisations.
Average Salary: ₹16 lakh p.a.
2. Blockchain Engineer
A Blockchain Engineer specialises in developing and implementing architecture and solutions using blockchain technology.
They implement and create a digital blockchain for technology consulting firms or data service firms.
They are responsible for application release dates or monitoring the whole project to make sure it is finished within the deadline.
A blockchain engineer should have a good grasp of how blockchain works. They need to understand concepts like consensus and hash functions.
Average Salary: ₹15 lakh p.a.
3. Product Manager
A product manager needs to recognise the customers' needs that a given product aims to satisfy.
They should be well-versed with the business strategy behind both physical and digital products, and also specify their functional requirements.
They have to manage the launch of new features too.
Product managers coordinate with software engineers, data scientists and product scientists. They are, ultimately, responsible for the success of the product.
Average Salary: ₹25 lakh p.a.
4. Full-stack Developer
A full-stack developer can make both client and server software.
They work in both front-end and back-end development and also decide the stage of development from concept to end-product.
They should know how to program a browser, server and database, and use JavaScript, jQuery, angular, etc.
Average Salary: ₹11 lakh p.a.
5. DevOps Engineer
A DevOps engineer develops a strategy to balance needs throughout the software development life-cycle, from coding and classifying to maintaining and updating.
They reduce the complexity and close the gap between actions needed to quickly change an application.
They introduce new characteristics to an application. The operations team wants to protect the stability of an application once it is released.
Average Salary: ₹11 lakh p.a.
6. Data Scientist
Data scientists are analytical experts who utilise their tech skills to find trends and manage data.
They use industry knowledge, understand the context, and dispute existing assumptions to uncover new solutions to business challenges.
They combine knowledge of computer science, statistics and mathematics to analyse and process the model data to interpret results.
Average Salary: ₹15 lakh p.a.
7. Cloud Architect
A cloud architect is responsible for analysing a company's cloud computing strategy.
Responsibilities includes cloud adoption plans and design, cloud management, and monitoring.
Average Salar: ₹26 lakh p.a.
8. IoT Solutions Architect
The IoT solutions architect is involved in developing practical uses and applications of the internet.
The IoT solutions architect works with engineers and sales people to clear the way for development.
They should know the context of IoT solutions, and work across many departments (and barriers!) to promote IoT development.
Average Salary: ₹10 lakh p.a.
9. AI Architect
An artificial intelligence (AI) architect is involved in the development process by making design choices.
They dictate technical standards such as coding.
They should know the information and infrastructure.
They also need to know the current technologies to build an architecture that will work today and adapt itself to future requirements.
Average Salary: ₹63 lakh p.a.
10. Software Architect
A software architect is an expert who makes high-level software design choices.
They optimise the software development process by dictating technical standards such as coding.
Average Salary: ₹45 lakh p.a.
….
---
---
(Disclaimer: The opinions expressed in the article mentioned above are those of the author(s). They do not purport to reflect the opinions or views of ICS Career GPS or its staff.)
Like this post? For more such helpful articles, click on the button below and subscribe FREE to our blog.
---
---
---
Download our mobile app, ICS Career GPS, a one-stop career guidance platform.