Edition: March 20, 2022
Curated by the Knowledge Team of ICS Career GPS
---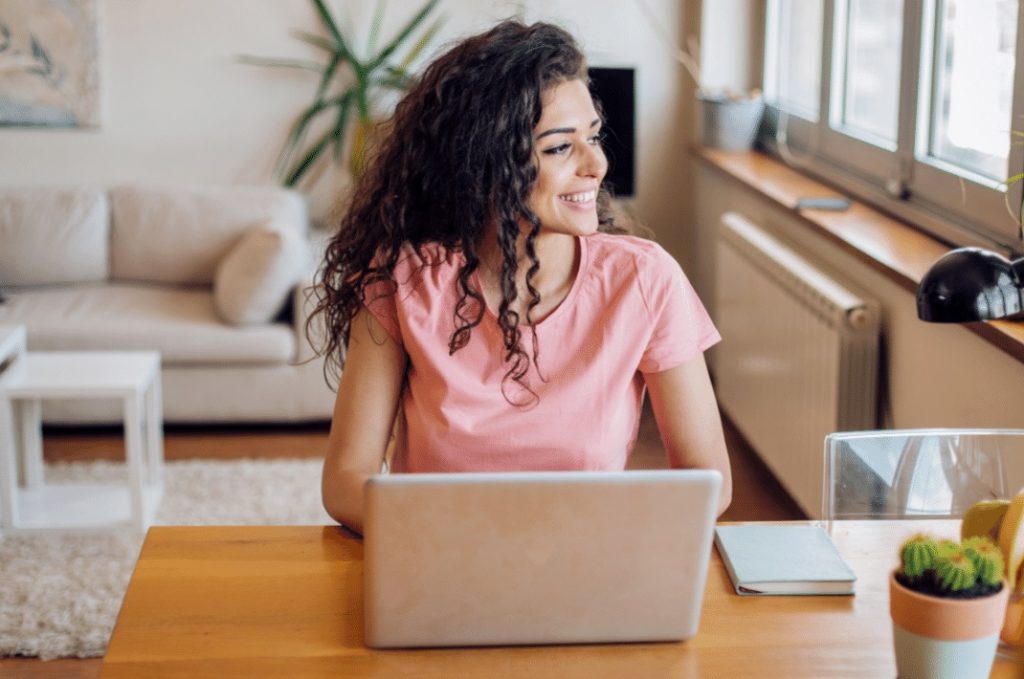 Excerpts from article by Peter Cohan, published on Inc.com. Lessons from 'Leadership and Happiness' by Harvard Business School's Prof Arthur Brooks.
If you're not happy with what you're doing at work, you've got a problem that demands an urgent solution. And quitting your job raises more questions than it answers: Without that job, for how long will you be able to pay your bills? Why were you unhappy at the job you quit? What kind of work situation would make you happy? How will you get from where you are now to work that makes you happy?
A Harvard Business School course, Arthur Brooks's 'Leadership and Happiness', is helping MBA students and companies find some of the answers by teaching them how to manage happiness.
Brooks teaches that happiness ― which comes from "family, friends, meaningful work, and faith or life philosophy" ― is essential to being an effective leader.
Brooks also argues in his February 2022 book, 'From Strength to Strength', that as people get older, their professional abilities decline. Leaders should, therefore, prepare for those changes as they age. He urges them to structure their lives to uncover new strengths and "a new understanding of success and fulfillment" so that they can maintain happiness throughout their lives.
Here are three ways to do that:
1. Find out what makes you happy at work ― at every stage of your journey.
Some people know what they want to do before they get to college and keep doing that happily throughout their lives.
Others struggle to find out what makes them happy at work.
You may reject multiple options before setting your mind on a particular goal.
You can also do this by taking courses, talking to people who are in these careers now, and/or doing internships.
On the course of exploring options if you realise that you will be among the world's most skilled in the field, that you will love the work, and that you admire the people who are doing it, you are on the path to happiness.
2. As you march forth to make your mark, take out the time for happiness.
At every stage of your professional journey, take out the time to savour happiness.
Young people who are high achievers may find meaning in accomplishing goal after goal.
To keep from burning out, it is advised to keep your future goals in mind and to feel happy every day.
With age, your stamina to put in long hours may decline, but your wisdom and positive emotions may increase.
Focusing on your strengths at any given stage will help you feel happy and fulfilled.
The key takeaway: if you are achieving in the professional realm but are unhappy in the rest of your life, you must recalibrate and reprioritize your choices.
3. Prepare for fulfillment in your advanced years by giving back when in your prime.
While you are peaking professionally, start again to experiment with things you can do in the later stage of your career.
Brooks tells the story of a very well known woman seated behind him on a flight whom he overheard complaining about how nobody returns her calls anymore.
It is important for leaders to find a way to give back to others in ways that make their lives better off.
Ultimately, our lives bring us happiness only if we can share what we've learned in ways that make younger generations happy.
…
---
Have you checked out yesterday's blog yet?
---
(Disclaimer: The opinions expressed in the article mentioned above are those of the author(s). They do not purport to reflect the opinions or views of ICS Career GPS or its staff.)
Like this post? For more such helpful articles, click on the button below and subscribe FREE to our blog.
---
---
---
Download our mobile app, ICS Career GPS, a one-stop career guidance platform.