Education & Career Trends: March 15, 2023
Curated by the Knowledge Team of ICS Career GPS
---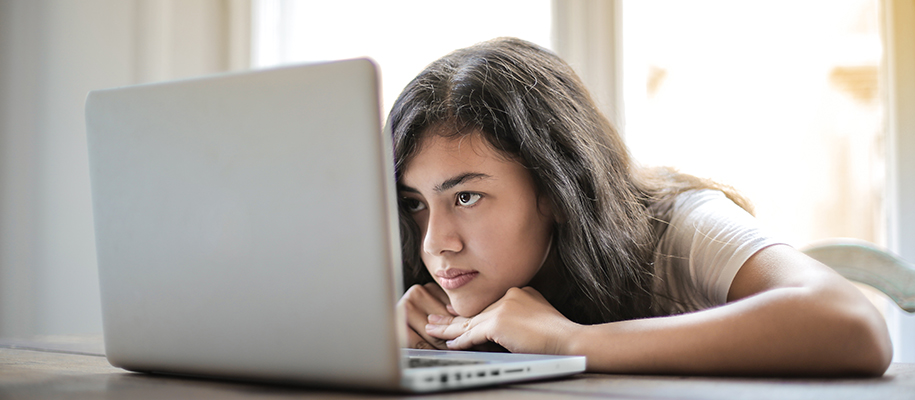 ---
Excerpts are taken from an article published on psychologytoday.com
---
Although perfectionism is frequently viewed as a quality that boosts your chances of success, it may also result in self-defeating attitudes and habits that make it more difficult to accomplish goals. Stress, anxiety, sadness, and other mental health problems might potentially result from it.
Brené Brown, a writer and research professor at the University of Houston Graduate College of Social Work, distinguishes between perfectionism and healthy behaviour. She says, "Perfectionism is not the same thing as striving to be your best. Perfection is not about healthy achievement and growth." She explains that perfectionism is used by many people as a shield to protect against the pain of blame, judgment, or shame.
Perfection may seem noble, but it can do more damage than good when pursued obsessively. Let's take a look at seven possible counterproductive outcomes of perfectionism.
Stress
Striking for perfection puts a great deal of psychological strain on the body, which can lead to psychosomatic conditions including persistent weariness, anxiety, and restlessness.
Procrastination
Deadlines come and go; nothing ever feels good enough. You fail to complete projects; you're never content with your work. Eventually, if satisfaction remains elusive, you may abandon your efforts entirely.
Disappointment
Your self-esteem takes a big hit with so many incomplete tasks and critical thoughts. You rarely experience the esteem-boosting burst of satisfaction and pride that comes with a well-done job.
Self-critical thoughts
You fault yourself relentlessly. Chronic self-criticism fuels anxiety and hopelessness.
Compare and despair
You negatively compare yourself to others. In your mind, you're always the outlier or underdog who never gets acknowledged. You long for praise and attention yet remain in the shadows.
Less creativity
It's difficult, if not impossible, to be creative in a hostile environment— especially if the prime source of negativity comes from your internal critics. Over time, creativity is avoided because it feels unrewarding and too painful to pursue.
Lower ambition
Completed tasks and accomplishments fuel ambition, passion, and inspiration. Unfortunately, perfectionism drains such aspirations.
The essence of perfectionism is the illusion that nothing has value unless it's perfect. Social media can spike perfectionism by flooding you with deceitful representations of others' appearance, accomplishments, or lifestyle. Steps to limit perfectionism include rewarding yourself, holding fast to deadlines, and unplugging from social media.
…
---
Have you checked out yesterday's blog yet?
8 Career Paths in Machine Learning
---
(Disclaimer: The opinions expressed in the above mentioned article are those of the author(s). They do not purport to reflect the opinions or views of ICS Career GPS or its staff.)
Liked this post? For more such helpful articles, click on the button below and subscribe FREE to our blog.
---
Download our mobile app, ICS Career GPS, a one-stop career guidance platform.