Career Trends: June 8, 2022
Curated by the Knowledge Team of ICS Career GPS
---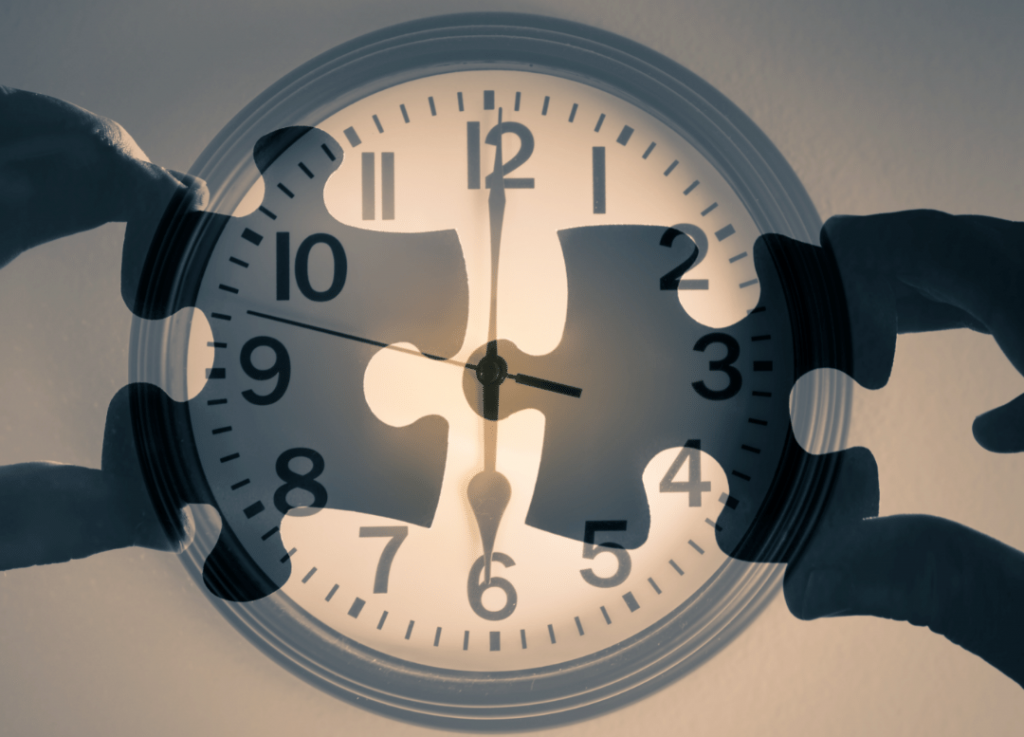 ---
Content Credit:
---
A hiatus from the workforce can happen for a number of reasons: a layoff, illness or the simple need for a sabbatical. While planning for the next job may be at the bottom of the priority list during this time, if a professional knows they will be looking for a new post at some point down the road, it's important to lay the groundwork for a smooth return.
This includes not only staying in touch with your network but also making sure you're caring for yourself and ensuring you're returning to a workplace and a career that's right for you.
Below, members of Forbes Coaches Council discuss some key things to ensure a smooth transition back to work.
1. Stay in touch with your network
During your off period, invite people to share your peace and contemplation.
Join them now and then to be involved and show you care.
Every healthy relationship is built on reciprocity so make that important.
2. Work on your communication skills
Able Wanamakok, Find Your Voice Asia –
Anyone who has been away for a long time should work on their communication skills.
When you are away from the social context for too long, you could lose touch with social dynamics, cultural awareness or even self-awareness.
3. Stay on top of tech and social media trends
Jon Dwoskin, The Jon Dwoskin Experience –
If you are looking to get back into the workforce, make sure you've studied up on technology and social media.
Find and know the current trends in each and use them to your benefit by finding ways to create more efficiency.
4. Take a thorough stock of your career
Jarret Patton, DoctorJarret PLLC –
While away from employment, take time to thoroughly take inventory of all the things that you like and dislike about your career.
Use this list to guide you so that you don't fall into the trap of simply chasing a paycheck.
5. Be ready to discuss your employment gap
Erica McCurdy, McCurdy Solutions Group LLC
An employment gap almost always becomes a question to be answered upon return.
Expect questions, and be prepared with a short answer to refocus on the future.
6. Gain clarity on what you want
Marc Zalmanoff, Marc Zalmanoff LLC –
During a period of unemployment, a professional can work on getting crystal clear on what they want out of life.
Strengthening core values and gaining clarity on goals will lead to greater self-confidence.
7. Focus on personal growth
Lillit Cholakian, NewGen Global Leaders –
Any professional can benefit from three major areas of personal growth.
First, work to understand different communication styles and learn to effectively communicate with each.
Second, understand the impact of mindset on your results and create a mind-shift for success.
And finally, understand emotional intelligence and cultivate it within.
8. Continue to follow industry advancements
It is important to keep up with your industry's advancements.
Continue to read trade journals, participate in webinars and keep in touch with the industry leaders.
9. Maintain your professional online presence
Kim Neeson, Kim Neeson Consultancy –
Comment on your network's posts on LinkedIn, Twitter and so on.
Don't be afraid to chime in when you have something to add to the conversation.
Additionally, you'll keep up with your profession's goings-on and stay up to date.
10. Fine-tune your value proposition
Thomas Lim, Singapore Public Service, SportSG –
Being "in-between" jobs is an important period for deeper self-reflection and preparation for the envisaged next job opportunity.
It is certainly a period for fine-tuning one's value proposition, closing off any gaps and staying relevant in knowledge, competencies and skills.
It's important to ensure positive-yielding routines during the period and not get derailed or demotivated.
11. Hone your skills in a volunteer position
John M. O'Connor, Career Pro Inc. –
Investing your time in a meaningful pursuit or social cause may resonate with a potential employer.
Employers would be interested, and this should give you an employment boost.
12. Take care of yourself
Work on yourself — body, mind, and soul.
Practise mindfulness and resilience techniques, and be proud of who you are.
…
---
Have you checked out yesterday's blog yet?
---
(Disclaimer: The opinions expressed in the article mentioned above are those of the author(s). They do not purport to reflect the opinions or views of ICS Career GPS or its staff.)
Like this post? For more such helpful articles, click on the button below and subscribe FREE to our blog.
---
---
---
Download our mobile app, ICS Career GPS, a one-stop career guidance platform.