Career Trends: April 5, 2023
Curated by the Knowledge Team of ICS Career GPS
---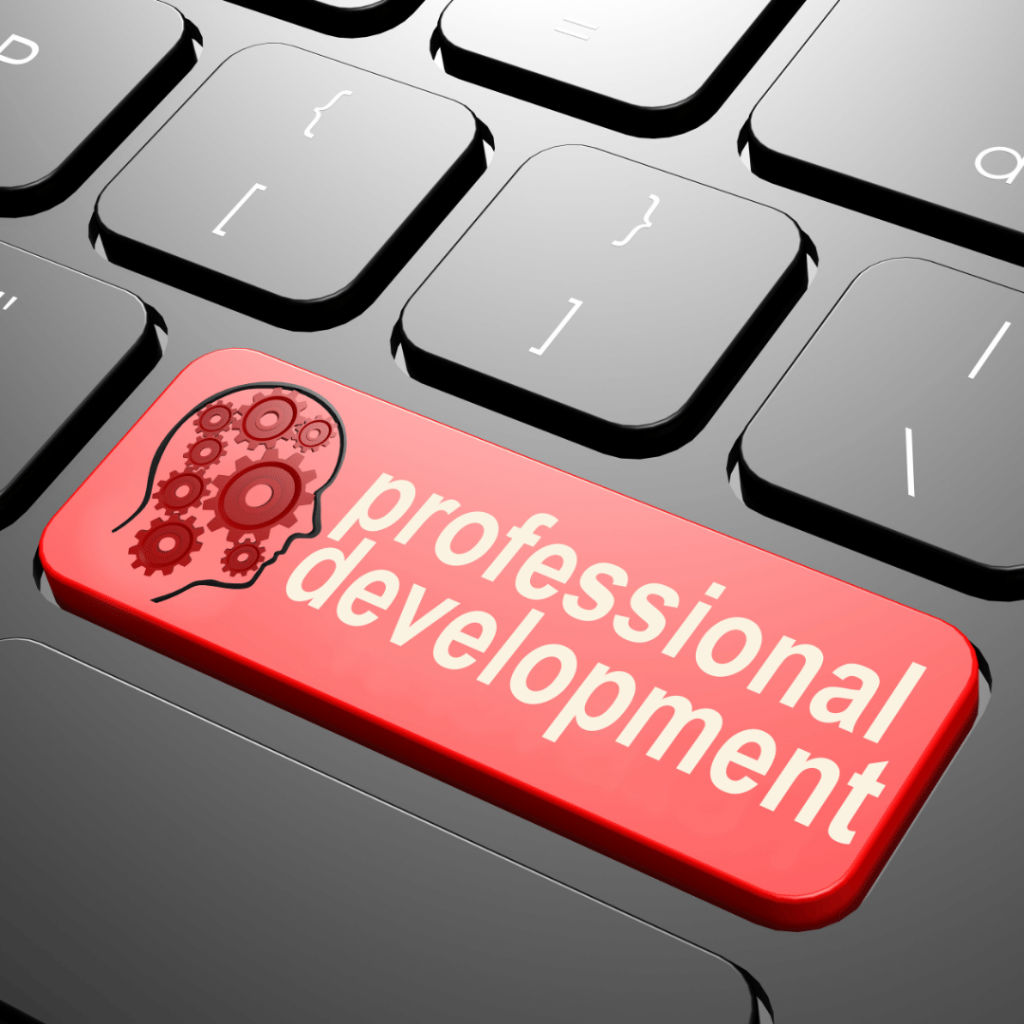 ---
Excerpts are taken from an article published on bweducation.businessworld.in
---
Throughout the past few years, the world has experienced tremendous development. As a result, several modifications to workplace culture have taken place. On the one hand, there are more employment prospects available, while on the other, major corporations have announced staff layoffs. The need for white-collar workers with specialised skills has increased significantly due to the advent of new technologies, sectors, and business models.
This trend is unlikely to reverse very soon. So, it has become crucial for professionals and leaders to keep ahead of the trends to keep up with the competition. Yet, more than half of the workforce in India does not satisfy the standards for high employability, indicating that not everyone in the country is ready to adjust to these changes.
The International Labor Organisation estimates that India would be facing a talent gap of 29 million by 2030. In order to solve this problem, skill development and reskilling have become crucial elements that not only help to drive industrial growth but also prepare workers to meet the expectations of a modern workforce. Thus, adopting new trends by experts has become imperative.
Let's examine some of the key trends in skill development and reskilling that will benefit professionals.
Microlearning
The idea of microlearning comes into play when a lot of knowledge is accessible on diverse topics, which is impossible for an individual to comprehend all at once. It is a style of learning where the information is carefully and strategically broken up into manageable chunks. The capability and functionality of each of us vary. Analyisng the facts this way is the best method for a thorough understanding of the topic. Our brains store new knowledge for a short period after learning it. The memory does, however, eventually deteriorate. Microlearning has gained a lot of attention recently, enabling professionals to quickly and competently learn new skills and information without committing to lengthy courses.
Soft skills development
When it comes to joining an organisation, skills are very important. Technical skill is important, but organisations are increasingly looking for employees with excellent interpersonal qualities, such as management, leadership, crisis management, problem-solving, analytical thinking, and so forth. Also, one of the key abilities that have emerged to help businesses minimise the many operational issues they encounter regularly is communication. These skills are especially important for companies that depend on extensive client and consumer connections to deliver better results. Thus, companies and leaders must devote time and resources to developing these skills and look for opportunities that recognise and reward them.
Reskilling and upskilling
With technology advancements at an all-time high, there is an increased need for competent workers who have strong technical and other related skills. Companies are very aware of the need of fostering a positive work environment for their employees, but they also want to support up-and-re-skilling in hopes of advancing their employees. When a person acquires new skills or enhances current ones that can benefit the company, this process is known as upskilling. Reskilling, on the other hand, requires picking up new skills for a role that exists in a different domain. These concepts have been around for a while. But, they are expected to become even more well-known soon.
Personalised learning
It is indisputably true that the significance of personalised learning has increased concerning evolving needs. The concept of "one for all" may not always be appropriate when it comes to professional growth and learning. Executive learning platforms in the modern-day world promote customised and flexible learning, which is essential for the growth of organic skills. When it comes to personalised learning, the best strategy is to fulfil the learner's requirements and help them achieve their goals.
Entrepreneurship education
Entrepreneurs are an unavoidable part of today's ever-changing economic landscape. With an increasing footprint of startups, India's entrepreneurship landscape is continuously thriving. According to the Economic Report 2021-22, approximately 14,000 new businesses were established during the fiscal year. With the incremental expansion of new companies, the market's demand for skilled labour is also on the rise. In reality, one of the driving forces behind professional skill enhancement and reskilling is the plethora of learning solutions that have come into being at various price points across domains, languages and locations. These platforms prepare senior leaders to start their businesses and provide them with a wide range of courses and programmes to shift their occupation trajectories.
…
---
Have you checked out yesterday's blog yet?
---
(Disclaimer: The opinions expressed in the article mentioned above are those of the author(s). They do not purport to reflect the opinions or views of ICS Career GPS or its staff.)
Like this post? For more such helpful articles, click on the button below and subscribe FREE to our blog.
---
Download our mobile app, ICS Career GPS, a one-stop career guidance platform.