Career Trends: June 28, 2022
Curated by the Knowledge Team of ICS Career GPS
---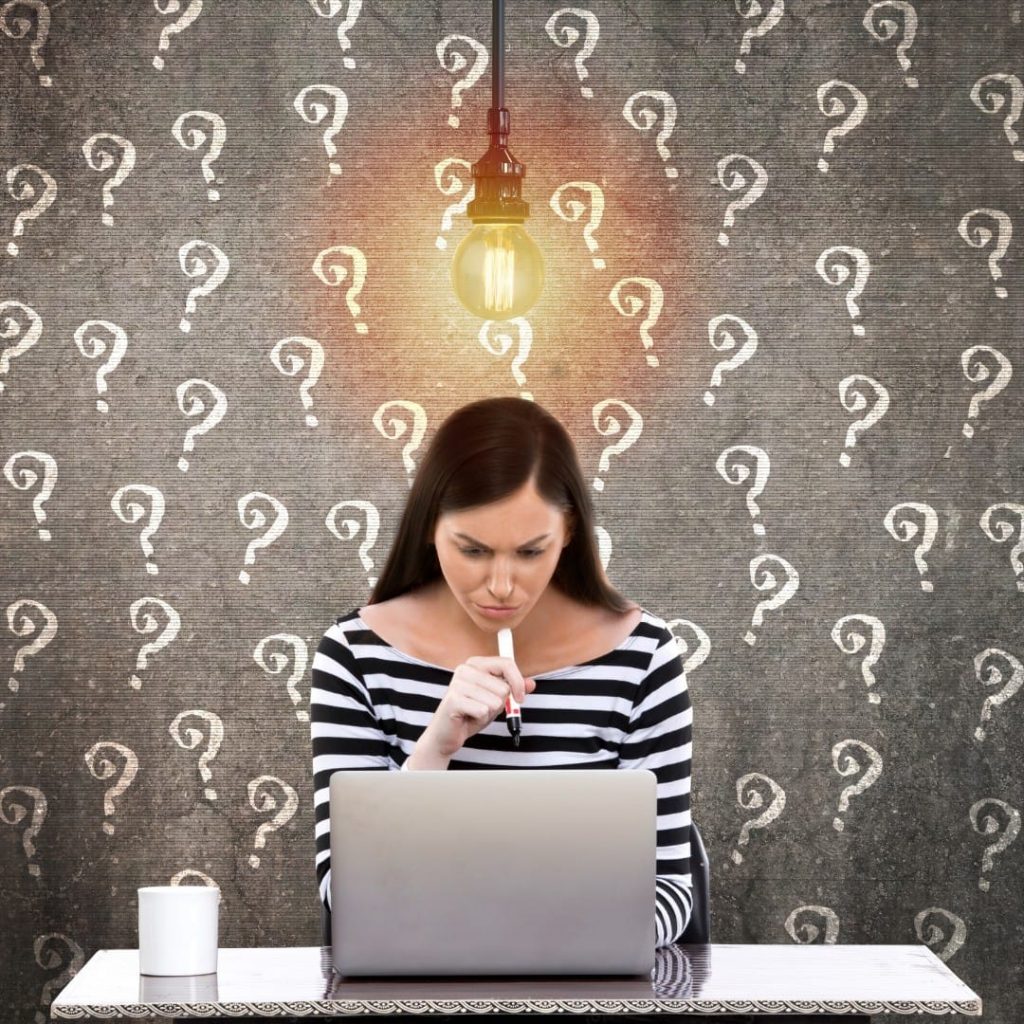 ---
Content Credit:
---
Imposter syndrome is tough to deal with at any point in one's career. It can often hit people who are just starting out in a new job, and can become even more compounded as one moves up the ranks. While there are some benefits to having a very mild form of Imposter Syndrome, more often than not it can be overwhelming, adversely impacting your confidence levels at work.
Job rejections can feed Imposter Syndrome
When on the hunt for a new role, you may be hit with a feeling that stops you from applying for jobs you believe you're not good enough for. Additionally, when you do go for roles, you may not hear back from every application and not every interview will go your way. This rejection can feed imposter syndrome in a big way and can have a detrimental effect on jobseekers as they continue the search.
Joblist CEO Kevin Harrington shares his advice on how to deal with negative self-talk when job searching and stop it from getting in the way of your career:
Recognise that you're not alone
Harrington says Imposter Syndrome is actually a common phenomenon.
Even among high-achieving professionals, it can creep its way in.
So, jobseekers should try to remember this when they experience self-doubt.
"You can find comfort in knowing that other successful people have battled and overcome these same feelings."
Don't try to be perfect
Jobseekers with Imposter Syndrome are nearly 30 percent more likely to lie during job interviews, in a bid to cover up what they believe to be shortcomings.
Harrington said that while it is important to focus on your strengths during an interview, there is also no need to shy away from discussing your growth areas.
Nearly 70 percent of employers are more likely to hire someone who is honest about gaps in their experience or skillset. Honesty, truly, is the best policy.
Stay positive
Harrington also says that jobseekers with Imposter Syndrome can sometimes be guilty of self-sabotage, whether it be using an outdated résumé or skipping an interview.
He mentions how these actions may stem from engaging in too much negative self-talk, such as telling yourself that you are unqualified or assuming that better candidates are out there.
To combat this, it's crucial to be disciplined about managing negative thoughts. Do your best to stay positive and consciously try to build yourself up.
This will help you avoid self-sabotage and approach your job search with as much confidence as possible.
…
---
Have you checked out yesterday's blog yet?
---
(Disclaimer: The opinions expressed in the article mentioned above are those of the author(s). They do not purport to reflect the opinions or views of ICS Career GPS or its staff.)
Like this post? For more such helpful articles, click on the button below and subscribe FREE to our blog.
---
---
---
Download our mobile app, ICS Career GPS, a one-stop career guidance platform.