Career Trends: June 16, 2022
Curated by the Knowledge Team of ICS Career GPS
---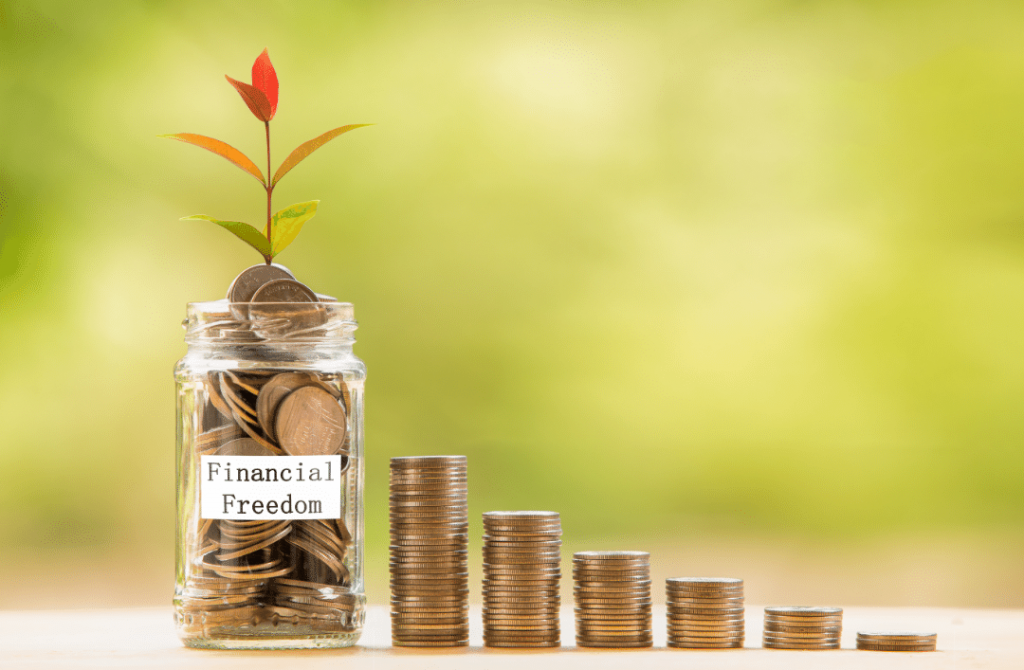 ---
Content Credit:
---
I have seen a lot of articles and videos that talk about "toxic" money beliefs and how those are standing in the way of achieving financial freedom and building sustainable, long-term wealth. I'm not a fan of the term because it's overused. But the idea that we have certain destructive beliefs about money is certainly true.
The most obvious destructive beliefs are "money is evil" or "I'm not good with money." We all get that. Money is good if you use it to do well. And everyone can learn to get better with money.
But I've experienced that there are deeper, less-explored toxic money beliefs. And the first step to weeding them out is by being self-aware.
1. "I can start being happy only when I'm making more money"
So many of us are in this perpetual state of waiting. It seems like we're always in the waiting room of 'Dr. Happiness'.
We assume that we will be happy if we achieve a certain income goal.
While it's okay to try to earn more, it becomes a problem when you start living in the future.
When you live in the future, you're always waiting for the moment to start living your life. You live in this empty space in between goals. And it's not a good place to be in because you're always anxious.
Here's a little secret: You can be happy now. "Even if I don't have a million bucks in the bank?" Yup.
2. "You need a business to achieve financial freedom"
Some people want to retire by a certain age.
Retirement is where you need to have high savings in your account to live comfortably, specially if you don't have other passive income streams. But even if you have passive income streams, you still need to build serious wealth to retire.
That's why many motivational speakers advocate for being a business owner.
Truth is that while it's great to have a profitable business, you really don't need to be a full-time entrepreneur. Financial freedom is all about having options.
3. "Money is more important than my time"
Everything we do has an opportunity cost.
Prioritising money over time is tough because it's ingrained in our behaviour.
It is an occasional tendency to lean towards cheaper options just because they're cheaper.
But that's a harmful mindset. We have to think of money as a means, not an end.
It's okay to spend money to make our lives more comfortable and enjoyable. Otherwise, what's the point of earning more, right?
The catch is to not throw money at your problems when we're stressed or unfulfilled. Instead, try to be self-aware and find the root cause of these issues as a better way to spend one's time.
4. "Money doesn't grow on trees"
The problem with this platitude is that it puts us in a scarcity mindset.
Building sustainable wealth isn't about holding on tightly to the small amount of money you make.
You can generate money from nothing as long as you have the skills to provide value that other people will pay for.
It's easy to fall into a particular thinking pattern. So, it is important to continuously monitor your thoughts and behaviour.
…
---
Have you checked out yesterday's blog yet?
---
(Disclaimer: The opinions expressed in the article mentioned above are those of the author(s). They do not purport to reflect the opinions or views of ICS Career GPS or its staff.)
Like this post? For more such helpful articles, click on the button below and subscribe FREE to our blog.
---
---
Download our mobile app, ICS Career GPS, a one-stop career guidance platform.