Career Trends: July 11, 2022
Curated by the Knowledge Team of ICS Career GPS
---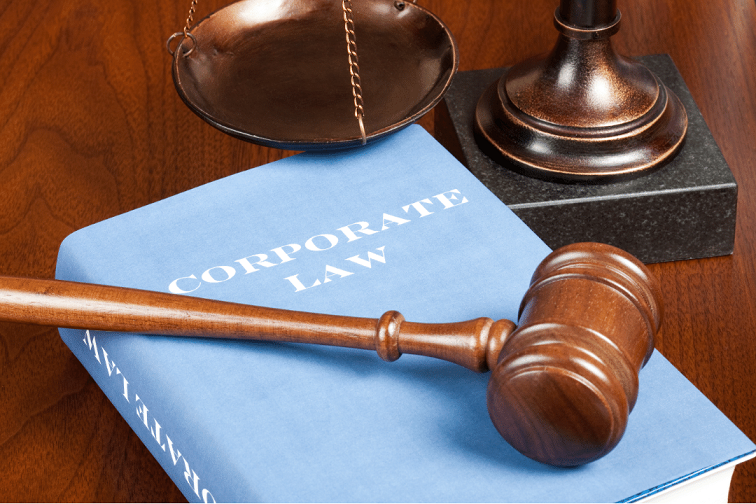 ---
Content Credit:
---
Pursuing corporate law in India — the world's third largest start-up ecosystem and second largest entrepreneurial hub — is a very promising and lucrative career option. The demand for corporate lawyers has increased in the recent years with transformations in India's legal sector. However, there's a massive amount of competition in the field and aspirants need multiple skills to excel and chart a successful career path.
Here are some key skills required in corporate lawyers:
1. Business Awareness
A corporate lawyer should have commercial or business awareness.
They should be well aware of the current developments — locally, nationally or globally.
Additionally, lawyers must understand the importance of deadlines, handling confidential information, keeping low cost, etc.
Tip: Attend seminars by professionals; listen to podcasts on the subject; become a member of professional legal organisations.
2. Investigative Skills
Research plays a crucial role in finding solutions to different cases.
Referring to various information to map out meaningful and important resources require investigative skills.
3. Communication & Negotiation Skills
To become a successful corporate lawyer, you need to have impactful and clear written and oral communication skills.
Corporate lawyers' duties involve articulating drafts that are error-free, avoid misunderstandings, and make convincing arguments.
Also, communication and negotiation skills go hand in hand. To be a good negotiator your communication skills should be strong.
As a lawyer of a corporate firm, it is the duty of the lawyer to handle the closing arguments.
4. Company Law Literacy
It is important to possess knowledge about your firm and the company laws applicable in the country.
A good corporate lawyer should have a strong knowledge and understanding of the Company Act, including laws regarding the winding up of a firm, prevention of fraud and mismanagement, etc.
5. Analytical & Critical-Thinking Skills
As a corporate lawyer, you should have advanced analytical and problem-solving skills.
Critical thinking, too, plays a major role in effectively communicating your case and presenting your clients' position.
This will help you find solutions to different problems.
6. Organisation Skills
Researching, contacting clients and subordinates, drafting legal documents, meeting clients, arranging case files, creating bonds with other professionals, require time and organisation skills.
It is equally important to organise all the information of the firm and client appropriately while differentiating between confidential and public details.
7. Essential Strategy & Teamwork
Teamwork is a must. A corporate lawyer needs to work with many other lawyers and clients in different cases.
Matters like closing agreements, transactions between lawyer and client, scenarios call for group discussion among team — all require great inter-personal skills, strategising minds, and committed teamwork.
As the demand for corporate lawyers and the competition in the field is set to increase, learning new skills and staying updated with the markets trends will stand you in good stead.
(The author is the Dean, School of Law & Legal Studies , Sanskriti University)
---
Have you checked out yesterday's blog yet?
---
(Disclaimer: The opinions expressed in the above mentioned article are those of the author(s). They do not purport to reflect the opinions or views of ICS Career GPS or its staff.)
Liked this post? For more such helpful articles, click on the button below and subscribe FREE to our blog.
---
---
---
Download our mobile app, ICS Career GPS, a one-stop career guidance platform.