Career Trends: September 7, 2022
Curated by the Knowledge Team of ICS Career GPS
---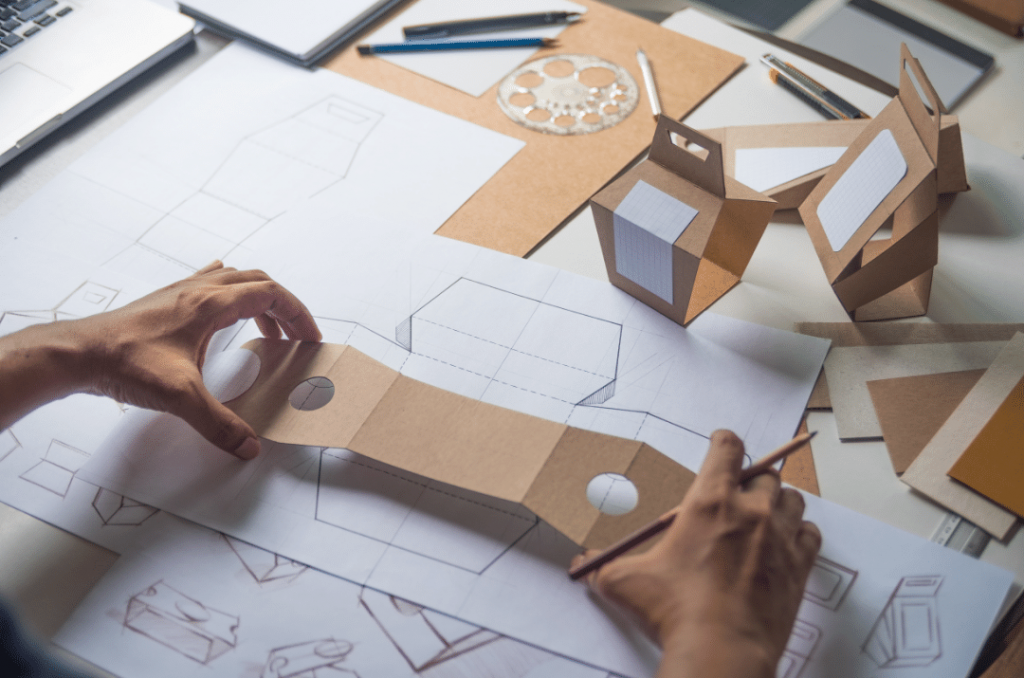 ---
Content Credit:
---
With the rapid advancement of design technology in recent years, it has become critical for design enthusiasts to carefully select specific creative fields in which they wish to grow and learn. The design industry is predicted to have a dynamically growing demand for design professionals, particularly product designers, in the coming years.
The inclination toward the field of creativity and designing has led to an increase in the number of budding aspirants. A product design course is suited for people who have a creative and innovative mindset, with the ability to think outside the box.
Product designers utilise these capabilities to design or innovate effective products. They have expertise in making products that complete simplistic tasks with efficiency and functionality, while also being visually appealing to its target customers.
Here are some job roles you can choose from in product designing:
1. Clothing and textile technologist
Product designers are hired in the clothing and textile industry to test, source and select the ideal fabrics for the products.
As a technologist, you must source appropriate fabrics or textiles and conduct internal control tests.
The job entails working on product development, improving product efficiency, and collaborating with those involved in the manufacturing process.
Because the clothing and textile industries are inextricably linked, the end products range from clothing to household and industrial textiles.
2. Interior designing
Product designers can transition into full-fledged interior designers by creating products that can be used to create an attractive, productive and artistic interior space.
Interior and spatial designers use their creative and technical knowledge to create unique designs for their clients.
You could work in a variety of commercial, recreational, or domestic settings.
This job requires efficient use of space, convenient functionality, and an understanding of aesthetics.
3. Graphic designing
Graphic designing is more about software abilities.
As a graphic designer, you must create appealing visuals while also being creative and having the ability to work in a team.
You can be in charge of a wide range of products and activities, such as marketing the products through websites, exhibitions, displays and magazines, creating posters, advertisements, computer gaming visuals, designing product packaging, corporate communications and building a corporate identity.
4. Procurements management
Procurement management is the practice of managing the processes that your company carries out to acquire the goods and services it needs to operate.
These processes include evaluating vendors, creating purchase orders, approving invoices, and more.
5. Product management
As a product manager, you must have key knowledge of business, familiarity with marketing gimmicks, data analysis, access to technology, and excellent communication skills.
A product manager collaborates with those who create a product, those who use the merchandise, and those who manage the business to ensure that the merchandise meets everyone's needs.
Product managers work to ensure that the product is built efficiently and that the people who built it have access to the most up-to-date technologies and techniques.
…
---
Have you checked out yesterday's blog yet?
---
(Disclaimer: The opinions expressed in the article mentioned above are those of the author(s). They do not purport to reflect the opinions or views of ICS Career GPS or its staff.)
Like this post? For more such helpful articles, click on the button below and subscribe FREE to our blog.
---
Download our mobile app, ICS Career GPS, a one-stop career guidance platform.