Career Trends: September 8, 2022
Curated by the Knowledge Team of ICS Career GPS
---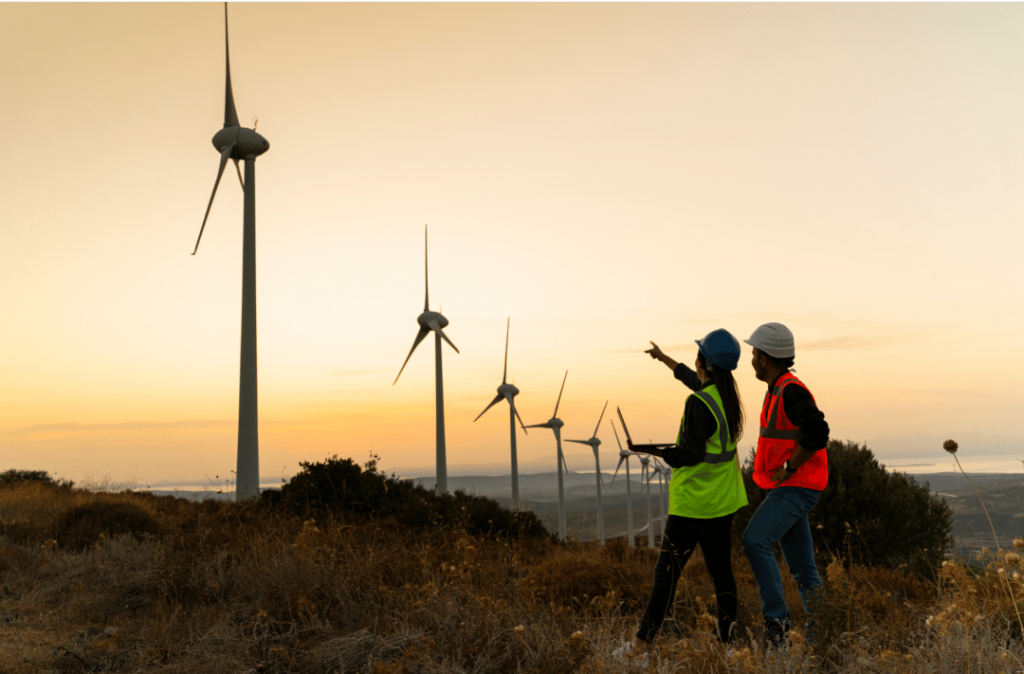 ---
Content Credit:
---
The renewable-energy industry is part of the energy industry focusing on new and appropriate renewable energy technologies. Investors worldwide have paid greater attention to this emerging industry in recent years. In many cases, this has translated into rapid renewable energy commercialisation and considerable industry expansion. The wind power, solar power and hydroelectric power industries provide good examples of this.
Considering this level of consumption, India aims to achieve a capacity of 175 GW worth of renewable energy by the end of 2022. Later, by 2030, the nation will reach around 500 GW.
Looking at the speed with which India is walking towards accomplishing clean India, the interest in pursuing this sector as a career option is also increasing.
Here are seven jobs options you can explore in the clean energy sector:
1. Civil engineering
This field of renewable-energy is expected to witness a surge in employment opportunities by 2026.
A civil engineer's fundamental role and responsibility in renewable energy include planning, designing, and overseeing the construction.
Followed by maintenance of building structures like roads, railroads, airports, bridges, dams, power plants, etc.
2. Roofers
When dealing with renewable energy systems like solar energy, the primary step involves getting the roof's working structure installed.
Roofers are the people who work in this area.
Their responsibilities include covering roofs with shingles, slate, asphalt, aluminium, wood, or related materials.
3. Environmental scientists and specialists
With the growing energy sector in India, there is a constant need to research more and find out more about what this sector has to offer.
The part of such specialists' work included analysing the resources, their presence, and their impact on the planet, to name a few.
4. Environmental science and protection technicians
Due to the emerging opportunities in this sector, many research and tests are also being done worldwide.
These tests are done by environment protection technicians who investigate sources of pollution.
The assess how these issues affect the health of the people and what can be done to eliminate such problems.
5. Urban and regional planners
In the architectural space, the Urban and regional planners are responsible for efficiently creating plans that use land and physical facilities.
These include towns, cities, counties, and metropolitan areas.
6. Solar photovoltaic installers
The role of a solar installer includes assembling and installing the PV systems on the roof.
Part of their job includes the maintenance and repair of these panels as well.
7. Power plant operators
The operators of power plants are designated individuals who take care of the safety of the plants.
They are also responsible for controlling the equipment while the operations are being held and maintaining smooth operations.
They also constantly review the meters and control the boards and gauges to ensure all guidelines are being observed at the site.
…
---
Have you checked out yesterday's blog yet?
---
(Disclaimer: The opinions expressed in the article mentioned above are those of the author(s). They do not purport to reflect the opinions or views of ICS Career GPS or its staff.)
Like this post? For more such helpful articles, click on the button below and subscribe FREE to our blog.
---
Download our mobile app, ICS Career GPS, a one-stop career guidance platform.