Edition: December 21st, 2021
Curated by the Knowledge Team of ICS Career GPS
---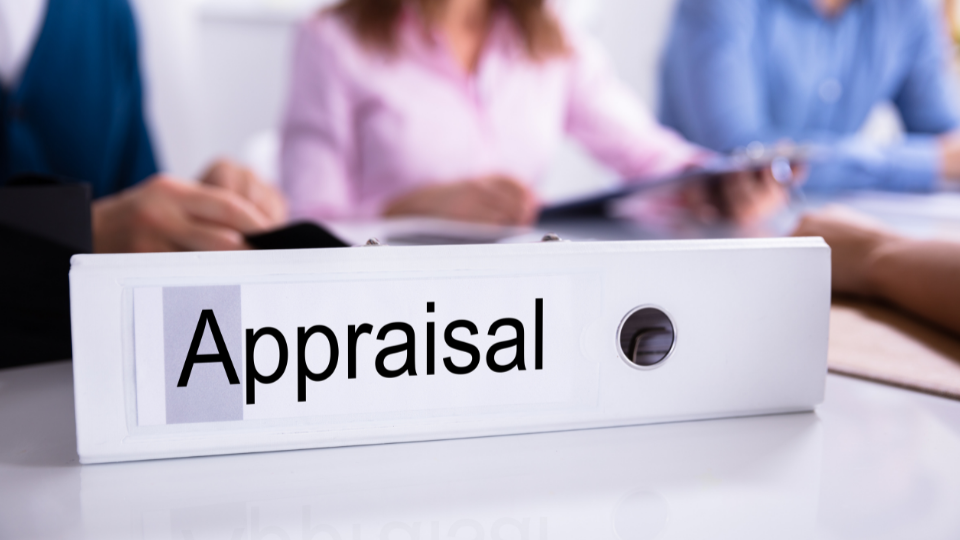 If managed well, the annual/biannual appraisal discussion can be an incredibly positive meeting and not the stressful and dreaded one that it often turns out to be.
A well-managed appraisal meeting needs preparation from both the manager and the employee. If done right, it can lead to greater employee engagement and better alignment of individual goals with those of the organisation. It can also provide direction to careers and, ultimately, ensure professional fulfilment.
Remember, it's your career. You have both the power and responsibility to manage your performance and ensure your ongoing development and success.
You need to make the most of the opportunity your performance appraisal offers to highlight your contribution and get meaningful feedback to grow in your chosen field.
Here are a few tips for employees as they prepare for this crucial meeting:
1. Conduct authentic self-appraisal
Be well aware of how much you have achieved against the goals specified for the cycle. Be honest. Take accountability for your accomplishments and misses alike. This approach will add to your credibility with your manager.
2. Know yourself
Take the initiative to assess your strengths and development areas and share them with your manager.
3. Seek feedback
Request and be receptive to feedback from both your management team and peers. Being defensive can sometimes be a default response to feedback. Rise above it to get inputs on how you can achieve higher performance.
4. Outline goals for next review
Share your draft goals to seek alignment with your manager's. Set up a follow-up meeting to finalise the goals and what success in these would look like.
5. Have a career conversation
Share your mid-and-long-term career vision and goals with your manager. Solicit their inputs to build a development plan to support your current and future growth.
6. Talk about plans for your development
Share your thoughts on what support you need for your development. You could take the 70:20:10 approach to development where 70% of development comes from on-the-job experiences, 20% through live projects and stretch assignments and 10% through formal training. Draw up a plan and seek your manager's inputs and support.
7. Be positive and calm
Prepare yourself for your performance appraisal meeting by trying to relax. Your goal should be to listen deeply to the feedback your manager provides as well as the goals and development plans they lay out for you. This will help you approach the appraisal discussion as one in which you will learn something about yourself.
While the afore-mentioned tips focus on 'what' one needs to do in an appraisal discussion, the 'how' is equally important. Be open, be positive and most importantly, be calm during this discussion.
….
---
---
(Disclaimer: The opinions expressed in the above mentioned article are those of the author(s). They do not purport to reflect the opinions or views of ICS Career GPS or its staff.)
Liked this post? For more such helpful articles, click on the button below and subscribe FREE to our blog.
---
---
---
Download our mobile app, ICS Career GPS, a one-stop career guidance platform.