Edition: November 15th, 2021
Curated by the Knowledge Team of ICS Career GPS
---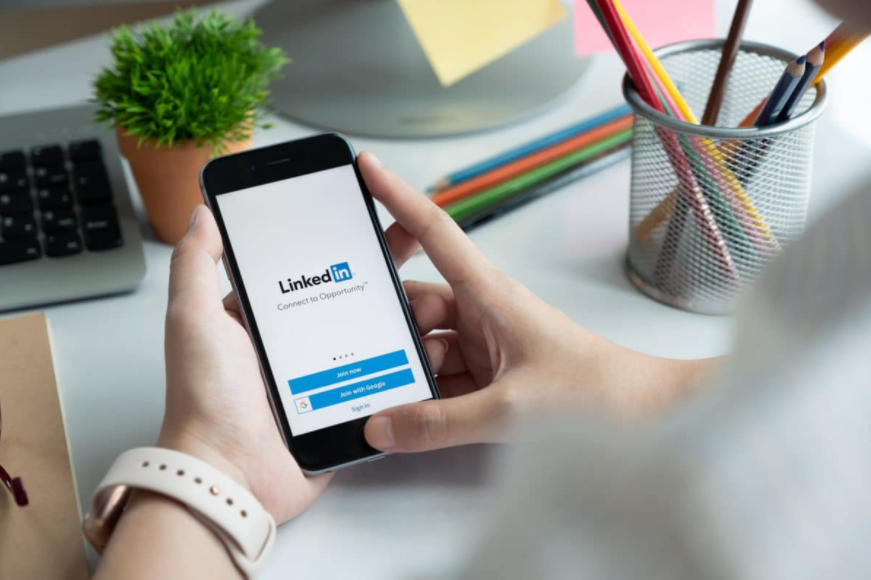 Excerpts from article by Caroline Ceniza-Levine, published on Forbes
If you are trying to get into a new career, you'd want to promote your background in a way that takes you to your new target field. Your LinkedIn profile is a powerful tool to reposition yourself for a new industry, role or both.
LinkedIn is public and searchable, so not only prospective employers and recruiters might view it, but also potential connections who can offer information, leads or other support.
Updating these 5 aspects of your LinkedIn profile should be your priority if you're looking for a career change:
1 – Rewrite the Headline for your new target industry or role
If you don't customise the phrase that appears right below your name, it can default to your current title and company.
That's sufficient if you want to continue working in the same industry and role. However, if you aspire to change careers, you don't want your old industry and/or role to be the first thing potential connections and employers see.
Your headline may be the only thing employers, recruiters and other potential connections see if you appear in search results, and people may decide not to click on it if your headline isn't relevant.
2 – Highlight relevant activities in the About section
Similarly, when you summarise your background in the About section, open with the most relevant qualifications for your new field, even if your experience in previous industries or roles is lengthier.
You want to catch the reader's attention early, since they may not read everything.
For example, you might have 20 years of experience at the bank, but you could still open with your enthusiasm for the latest media trends.
If you are working at all in your new industry (even if it's a side consulting project or volunteer work), highlight that first.
If you have certifications or are an active member of a relevant professional association, that can also legitimise your interest in the new field.
3 – Showcase your new expertise in your Activity section
In addition to the About section, your Activity – e.g., posts you write, comments on other posts, videos or presentations you attach – can be tailored to the new career and showcase your expertise.
Being active in your new field is also a good way to make and expand your network in that field. An insider may take note of your insights and make introductions for you to others.
For example, you could summarize insights from books or courses you are taking to learn about your new field.
4 – Include consulting, part-time or volunteer work in Experience
The work experience you include in the Experience section doesn't need to be paid or your primary job, as long as it's substantive.
Yes, you could also put volunteer work in the Volunteer section, but then it might be overlooked.
Your goal is to catch the reader's attention early before they have formed an opinion about you as being too deeply embedded in your old career.
This also includes how you organize the description about your current job — if some aspects of your job are more relevant to your new career than others, highlight these first.
5 – Speak to your new audience with appropriate keywords
Whether it's your headline, summary, activity, experience or other section, review what you include and how you describe it from the perspective of your new target field.
Avoid jargon that only applies to niche areas. Generalise your skills so that multiple industries can see your value.
Bonus Tip: Put your LinkedIn URL in your email signature so your entire network has your updated information.
…
---
(Disclaimer: The opinions expressed in the article mentioned above are those of the author(s). They do not purport to reflect the opinions or views of ICS Career GPS or its staff.)
Like this post? For more such helpful articles, click on the button below and subscribe FREE to our blog.
---
---
---
Download our mobile app, ICS Career GPS, a one-stop career guidance platform.