Career Trends: April 25, 2022
Curated by the Knowledge Team of ICS Career GPS
---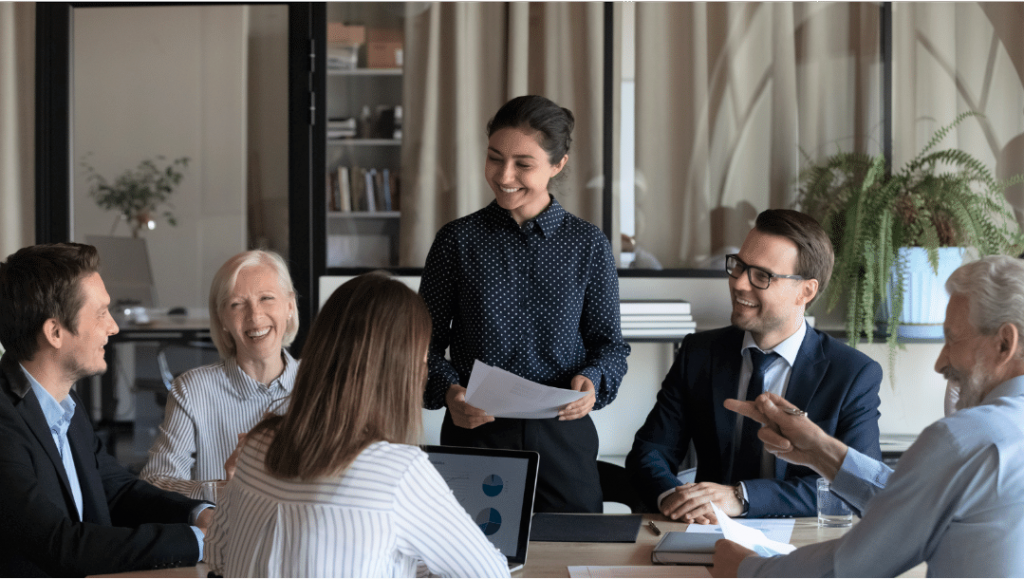 ---
Content Credit:
---
Startups can spend lots of money on office amenities, but how much do these things actually improve the quality of life for employees?
The fact is that people have lives outside of work. The ability to make breakfast for their kids, hit the gym and maybe run some errands all without having to take a day off work means a better work/life balance and more productivity.
Rethinking what it means to truly value employees is critical for companies as the pandemic cloud begins to lift.
Here are four aspects that are defining 'great company culture' for employees, today:
1. Flexible work
It can be hard to replace the energy, conversation and bonding that comes along with being together in person.
However, do employees really need to be in office every day?
Today, workers prefer autonomy over their schedules.
Companies that refuse to do this will likely be at a significant disadvantage when it comes to hiring and retaining talent.
2. Personal development
People want to know they have a career trajectory and a path to grow.
A technical writer may want to code, an engineer may want to give talks, etc.
Companies need to know this about their employees and help them through these transitions.
3. Respect for team subcultures
Within any company, the culture may vary across teams, and organisations need to be sensitive to each.
For example, the engineering team very likely has a different culture and set of needs than the sales team.
It's important to map the culture to the specific team dynamic and allow for some differences.
4. Beating the 'two-year itch'
It's typically around the two-year mark that employees want some change.
Two years is plenty of time to learn everything one can from their existing role.
The biggest mistake that companies tend to make is waiting for the employee to vocalise their desires.
There's a chance that resentment has already built up and employees may have already applied for other positions.
Companies need to be proactive in ensuring fulfillment for.
…
---
Have you checked out yesterday's blog yet?
---
(Disclaimer: The opinions expressed in the article mentioned above are those of the author(s). They do not purport to reflect the opinions or views of ICS Career GPS or its staff.)
Like this post? For more such helpful articles, click on the button below and subscribe FREE to our blog.
---
---
---
Download our mobile app, ICS Career GPS, a one-stop career guidance platform.