Edition: June 15th, 2021
Curated by the Knowledge Team of ICS Career GPS
---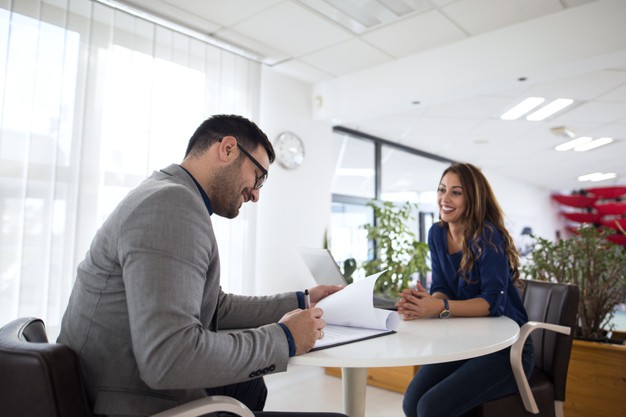 Excerpts from article by Dr. Akhil Shahani, published in India Today
Research in the field of student employability has discovered that most recruiters feel a vast majority of fresh college graduates are not employable.
Upon being asked, different recruiters will define employability from different perspectives
To one it may be important to hire someone who gets the job done without needing supervision.
To another, an employee who shows drive and hunger may be a more appropriate candidate.
A third may say that their company is like a fast-moving car and the ideal candidate is the spare tire that can be installed quickly in case of a tire blow-out i.e. someone highly adaptable.
However, there are some thumb rules, which if you follow, you can definitely make yourself more employable.
Here are a few tips to stand apart from the crowd and present yourself as an employable candidate:
1. Stay updated with developments in your preferred industry / sector
Perhaps the most important aspect of being employable is to stay updated with the developments in your preferred industry.
With the advent of technology, the pace of change in almost every industry has increased.
There are significant new trends and opportunities that are created in every industry and staying updated with them is a great way to stay relevant in the job market.
Constantly updating oneself with industry tidings can assist in the identification of job roles and companies where you can apply for job prospects.
2. Get the right work experience / internship
Work experience is an efficient means to showcase to a potential recruiter your technical and practical skills.
A candidate with relevant work experience / internship background is likely to adapt better to a full-time role when compared to someone with no real job experience.
Recruiters prefer hiring students who have taken up internships in the past as certain skills can only be amassed through a practical job experience.
Therefore, internships are a great step before entering any industry. They also present a way to explore new industries and identify one's job preferences.
3. Assess your soft skills and make efforts to improve
Soft skills are touted as highly essential by employers, today.
Soft skills can be thought of as the distinction between an 'adequate candidate' and an 'ideal candidate'.
They are a doorway to your personality as well as an indication of how you would fit into the organisation.
Recruiters are always on the lookout for employees who fit into the environment of the company and can work well within a team.
Such skills can be developed through introspection, mindfulness, personality development programmes, participation in extra-curricular activities, social work, etc.
4. Upgrade and expand your skillset
With the constant changes that keep arising in every industry, they are new skills that are demanded by organisations at any given point of time.
It is important to keep learning and updating your skillsets with new courses relevant to your industry to stand out from the crowd.
Formal curriculums in schools and colleges take a long time to evolve. So, students need to actively seek such skills that can broaden their horizons. This can be done through part-time courses in specialised domains.
---
(Disclaimer: The opinions expressed in the article mentioned above are those of the author(s). They do not purport to reflect the opinions or views of ICS Career GPS or its staff.)
Like this post? For more such helpful articles, click on the button below and subscribe FREE to our blog.
---
---
---
Download our mobile app, ICS Career GPS, a one-stop career guidance platform.