Edition: October 24th, 2021
Curated by the Knowledge Team of ICS Career GPS
---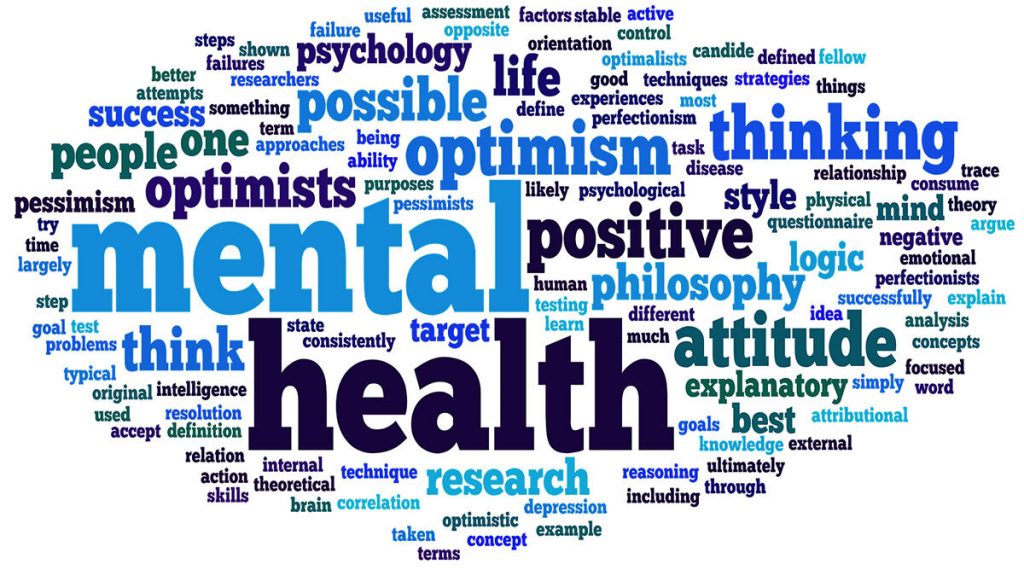 Excerpts from article by Abby Moore, published on mindbodygreen.com
While things seemed to be improving following the events of 2020, there have still been plenty of challenges. From the delta variant and breakthrough COVID cases to the anxiety of returning to school, the office, or other social settings—we've had plenty to cope with already.
Throughout all of it, it's clear the need to prioritise emotional fitness is more important than ever.
Here are five of the best pieces of mental health advice from experts:
1. Track your anxious thoughts to find your triggers
Having the same thoughts repeatedly can be frustrating and exhausting.
Tracking or logging when these thoughts begin, what you're doing at the time, what's around you, can be helpful to learn if there may be triggers in your environment.
If you find it difficult to implement this on your own, seeking social support and therapy can offer huge relief and skills so that you feel more competent when anxiety does arise.
2. Forget FOMO & embrace the joy of missing out
FOMO (fear of missing out) can cause stress and anxiety, that heightened stress response can trigger health problems and exacerbate symptoms.
The joy of missing out (JOMO) gives us a constant chance to reflect on what is going on in the present moment.
With a more mindful outlook on life, you can take the time necessary to unpack anything from your past—good or bad—and use it to make the best decisions for your future.
3. Accept your limits when supporting a friend with anxiety
While it's great to listen and be available, you don't have to pretend to be all-knowing in order to be a good friend.
If a friend says that talking with you doesn't feel helpful, you might consider gently telling them you understand how frustrating the situation must be.
Explain that you'd love to help more but that you think maybe the most useful thing you can do is help them seek out a therapist so they can get the knowledgeable, professional support they deserve.
4. Use your diet to support mental health
In order to both create a healthy gut microbiota and help decrease levels of inflammation, following a Mediterranean-style diet may be optimal.
With a focus on fresh vegetables and fruits, nuts and seeds, seafood, and plenty of olive oil, this dietary pattern will do all of the above and potentially help improve mental health by decreasing symptoms of depression.
5. Stop saying "It will be OK" & focus on what is certain
We cannot control the uncertainty side of the scale, which is why saying, 'Oh, don't worry about that,' or, 'It will be OK,'" doesn't work—because we know it's not true.
We can't control the uncertainty.
What we can control is focusing on the other part of the equation: our belief and confidence in ourselves of being able to handle it.
That focus is really what helps us support our mental health in the big picture.
…
---
(Disclaimer: The opinions expressed in the article mentioned above are those of the author(s). They do not purport to reflect the opinions or views of ICS Career GPS or its staff.)
Like this post? For more such helpful articles, click on the button below and subscribe FREE to our blog.
---
---
---
Download our mobile app, ICS Career GPS, a one-stop career guidance platform.