Edition: July 31st, 2021
Curated by the Knowledge Team of ICS Career GPS
---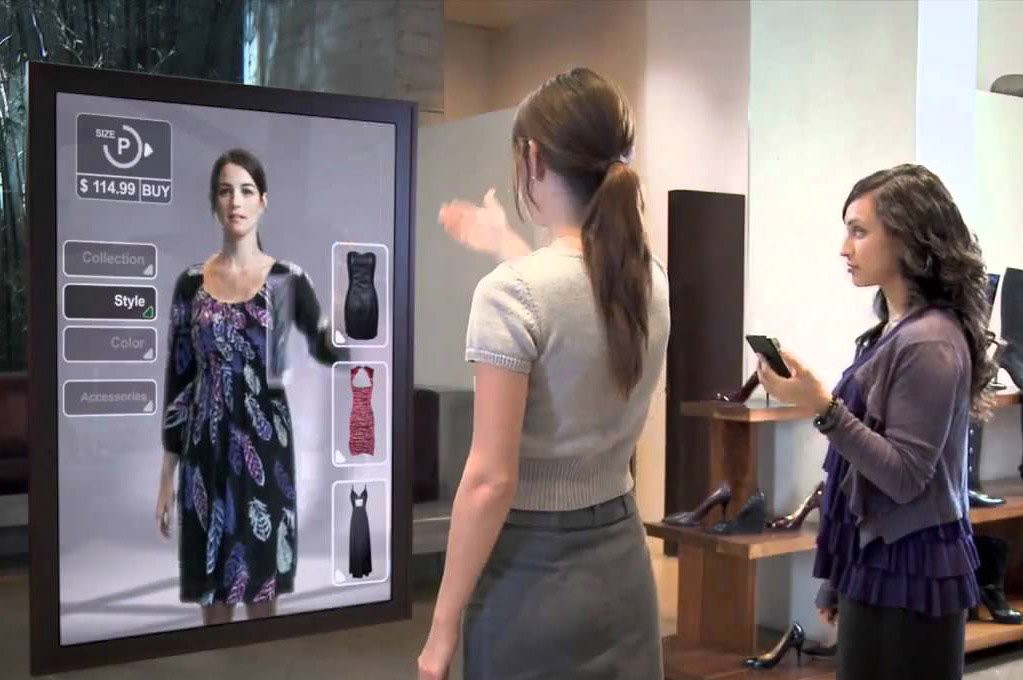 Excerpts from article by Dr Rana Singh, published on bweducation.businessworld.in
With the demand for fashion-forward clothing increasing every day, the Fashion Industry keeps growing at an exponential rate in India and across the world.
Over the past year, consumer behaviour has shifted drastically. As people mostly remained indoors and retail stores were compelled to shut down temporarily, digital consumption boomed.
As a result, brands were left with no choice but to develop more engaging and enticing digital experiences for their consumers.
Influence of Social Media
The Fashion Industry has undergone seismic shifts due to several changes in:
Consumer spending habits
Digital innovation
Rising globalisation
In today's world, consumers are used to getting what they want — at a time and place of their choosing.
Social media plays a vital role in providing a platform to introduce consumers to fashion brands that are unavailable in the informal / locals markets.
It is extremely important for students to stay on top of the game, especially now when the trends are changing so rapidly.
Here are some tips to help students thrive in a digitally-driven Fashion Industry:
1. Be Technically Sound
Students need to know how to use CAD (computer-aided design) program and must be familiar with editing graphic designing software as well as 3D software.
This will help them improve their designs. The industry, today, demands multi-skilled talent.
2. Plan like a Visionary
Students should decide on and plan for their short-and-long-term goals.
Be clear about how you want to operate, what strategy you need to accomplish your goals, how you want to create an impact on your consumer, and what makes you stand out from competition.
3. Keep taking Customer Feedback
To take feedback from customers when you are growing your brand and introducing a fresh collection to the world is very important.
Many fashion brands conduct a survey from time to time to know about the taste of their consumers as well as to predict the rise and fall of trends.
The data-driven strategy helps the brands run more efficiently, by giving them room to innovate and balance supply and demand.
Taking feedback and communicating with customers also motivates entrepreneurs to calibrate their designs and personalise their merchandise, accordingly.
4. Make your Fashion Eco-Friendly
The fashion industry is popularly known for creating trends, and now the Industry is working on its most important trend — Sustainability.
As the demand for a consumer-centric approach increases, a lot of people, globally, have become conscious of what they consume.
According to research, 88% consumers want brands to help them be more eco-friendly.
5. Adapt to New Trends
Trends flips easily because the fashion industry is extremely dynamic.
Currently, fashion trends have become more simplified due to the COVID 19 pandemic. Most fashion brands have toned down their styling and clothing is likely to stay simple and comfortable.
Students need to adapt to the changes and creatively make way for new trends to remain afloat.
…
---
(Disclaimer: The opinions expressed in the article mentioned above are those of the author(s). They do not purport to reflect the opinions or views of ICS Career GPS or its staff.)
Like this post? For more such helpful articles, click on the button below and subscribe FREE to our blog.
---
---
---
Download our mobile app, ICS Career GPS, a one-stop career guidance platform.