Career Trends: May 5, 2022
Curated by the Knowledge Team of ICS Career GPS
---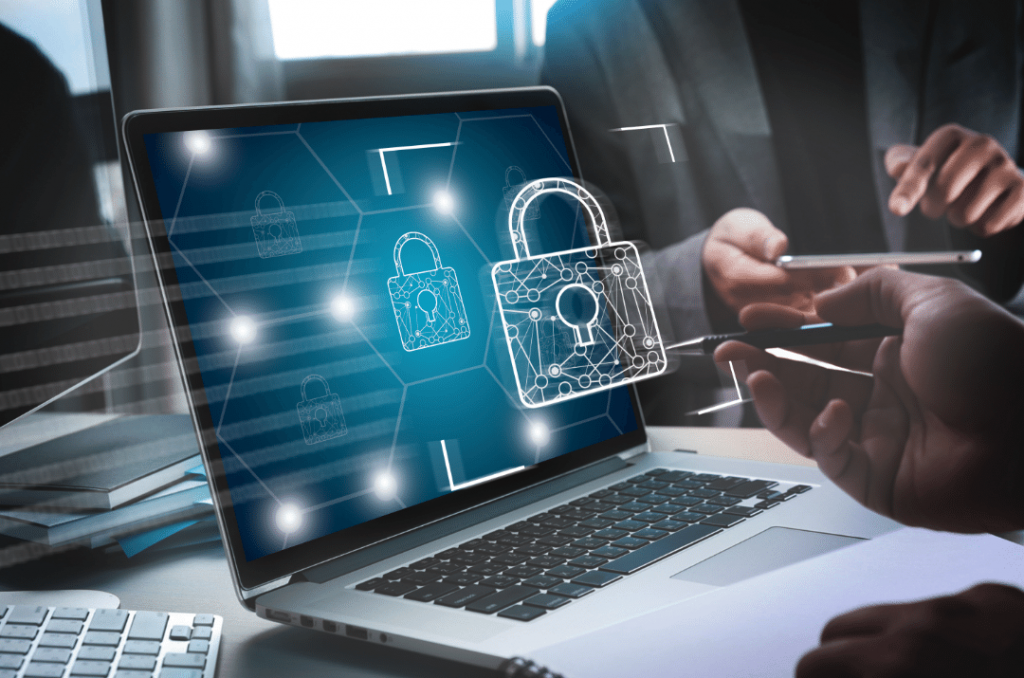 Content Credit:
---
The scope of cyber security careers is ever expanding. The pandemic accelerated the offline-to-online shift as numerous more operations were digitalised. With the advent and increasing adoption of digital trends like Artificial Intelligence, Virtual Reality, Blockchain, Web 3.0, Cryptocurrency, and Digital & Social Media Marketing, there's a pressing need to safeguard people against unethical activities in the cyber world.
Numerous cybercrimes are being reported across the globe. Consequently, there is a huge demand and need for cyber security experts.
There is also a shortage of professionals, worldwide, who have the ability to provide cyber leadership, test and secure data systems, and train people in digital hygiene. It means, this is a career field with immense scope and potential.
Starting a cyber security career
Fresh graduates having a technical degree with good skills in programming languages like Java, C++, Python, etc., are well poised to start their career in cyber security. You can also graduate in cyber security.
A graduate in cyber security can build his career in the following 5 job profiles:
Cyber Security Analyst
Cyber Security Consultant
Cyber Security Manager/Administrator
Software Developer/Engineer
Systems Engineer
Here are 5 skills required for a job in cyber security:
Technical skills: Beginners need to understand the architecture, administration and management of Windows, and Linux Distros, and have a grip on firewalls and network load balancers.
Problem-solving skills: As a cybersecurity professional, one may face challenges in an existing or emerging tech environment, and having problem-solving skills will play an important role.
Understanding cyber security policies: There are multiple cyber security laws and regulations that can protect people from becoming victims of cybercrimes, and hence one must be aware of these laws.
Hacking trends: To efficiently protect an organisation's network and infrastructure, it is important to understand and know hacking trends. This skill will not only help in understanding how a system or network can be breached but also provide creative solutions to prevent that from happening.
Networking and system administration: One needs to have an in-depth understanding of networking. It helps in understanding technical aspects of data transmission, which can further help in securing data. Alongside this, understanding configurations and every aspect of computer features will also be advantageous.
In-demand certification courses
Certified Ethical Hacker (CEH)
Cisco Certified Network Associate (CCNA)
Information and Cyber Security Certification
Cloud Security Professional
PG Diploma in Cyber Security
Cloud Computing and Cyber Security Certification
Additional Suggested Reading: "Cyber Safety careers are among the most sought-after today"
…
---
Have you checked out yesterday's blog yet?
---
(Disclaimer: The opinions expressed in the article mentioned above are those of the author(s). They do not purport to reflect the opinions or views of ICS Career GPS or its staff.)
Like this post? For more such helpful articles, click on the button below and subscribe FREE to our blog.
---
---
---
Download our mobile app, ICS Career GPS, a one-stop career guidance platform.