Career Trends: September 10, 2022
Curated by the Knowledge Team of ICS Career GPS
---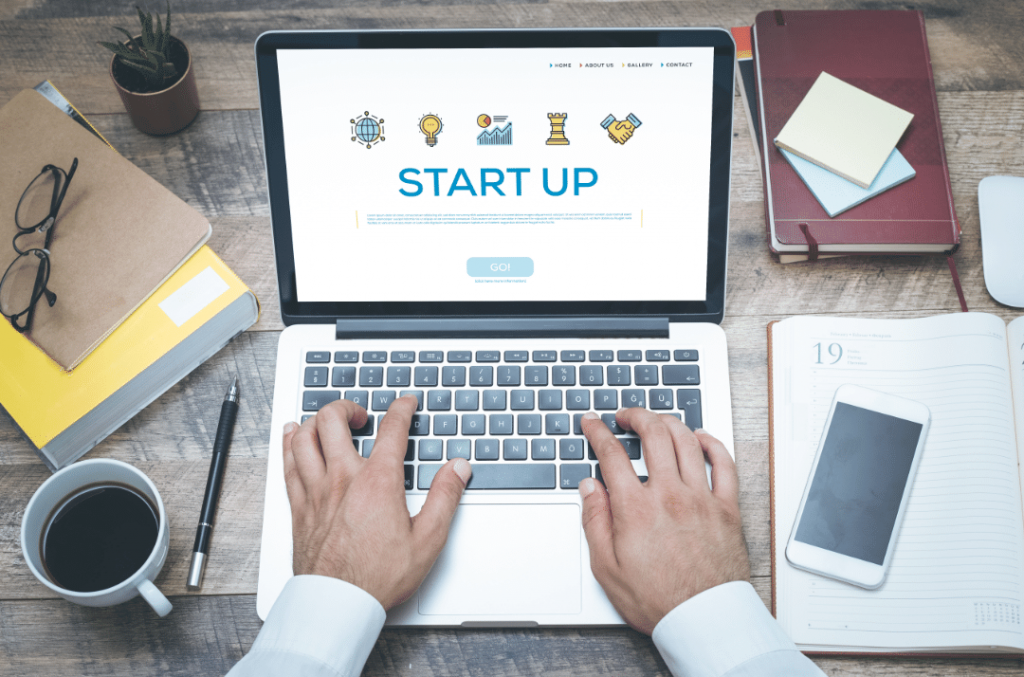 ---
Content Credit:
---
Jobs at startups are becoming increasingly competitive. Speaking about your accomplishments and skills is essential for a successful interview, but company research is equally important. Doing so before attending an interview provides some significant advantages that can put you ahead of the competition.
When researching about a company, pay attention to information about its work culture and ethics, history, and accomplishments. It would also be helpful to look into what the company offers in terms of services or products.
Certain questions to keep in mind are:
How long has the company been in operation?
How have their products or services evolved or improved over time?
Has the company expanded its operations to other countries or regions as well?
Who is the company's CEO?
Here are some reasons why researching these aspects is a crucial process before joining a startup:
1. It helps you understand whether the job is a right fit for you.
Researching about the company and the job will help you understand what you are getting yourself into.
With research, you will be able to explore career openings to get a better idea of the various positions or job roles the company offers.
2. It helps you better tailor your resume.
When you research about a company before applying, as a potential candidate you can tailor your resume to precisely suit their requirements.
It will also help you cultivate the required skills, list the most relevant accomplishments, and make the most impactful opening remarks.
3. It will help you prepare for the interview and showcase your enthusiasm.
Knowing your facts about the company will demonstrate to the recruiters that you are excited about the prospect of becoming a future employee.
The efforts you put in to prepare for the interview will have a higher chance of being noticed.
Recruiters will also get the impression that you are genuinely interested in working for them.
4. It will help you better understand the company culture.
Learning about a company's culture before an interview can also help you prepare for how you present yourself.
This also demonstrates to the interviewer that you made an effort to learn about the company before the interview.
While you should always answer questions honestly, it is also beneficial to do so in a manner that is consistent with the company's culture.
…
---
Have you checked out yesterday's blog yet?
Top Programming Languages and Their Uses
---
(Disclaimer: The opinions expressed in the article mentioned above are those of the author(s). They do not purport to reflect the opinions or views of ICS Career GPS or its staff.)
Like this post? For more such helpful articles, click on the button below and subscribe FREE to our blog.
---
Download our mobile app, ICS Career GPS, a one-stop career guidance platform.