Career Trends: September 16, 2022
Curated by the Knowledge Team of ICS Career GPS
---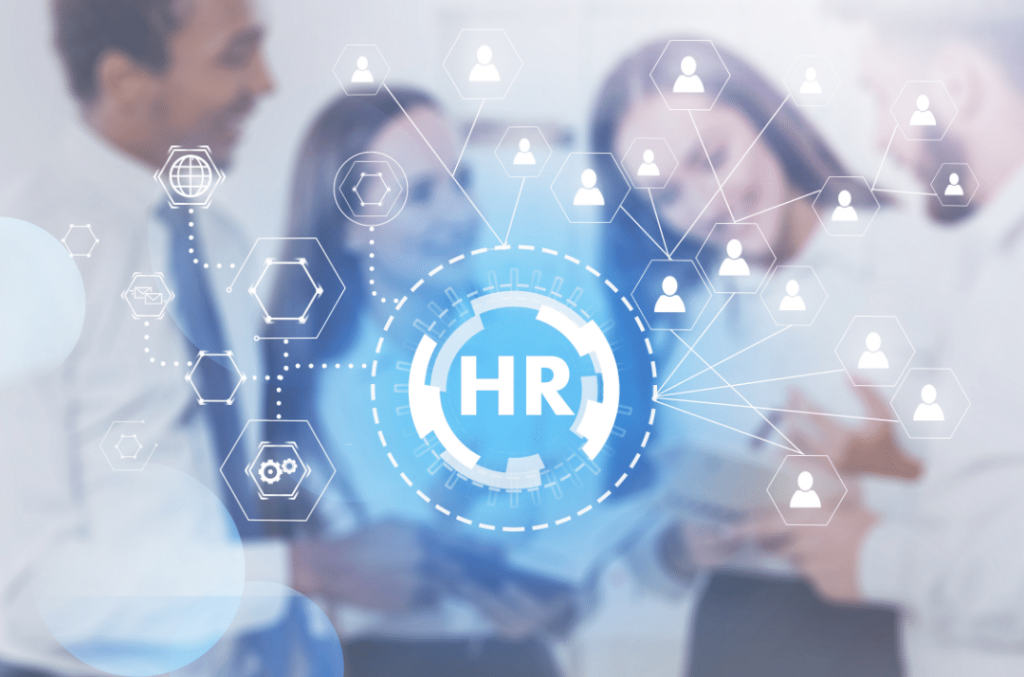 ---
Content Credit:
---
Human resources, or HR, is the department within a company responsible for the hiring and development of its employees. A company's HR staff manages all payroll, benefits and administrative tasks for employees. They also handle employee relations and resolve conflicts. Today, HR departments are much more dynamic, playing an essential role in a business's long-term talent development strategy.
Despite all the different hats HR can wear, this department's primary task is helping an organisation's most valuable asset: its people. Before you start your career in human resources, you'll want to thoroughly understand the core requirements of the industry and what functions you'll be expected to perform.
Here is some valuable advice shared by the Forbes Human Resources Council members:
1. Fully understand the 'human' side of human resources
Angela Nguyen, Ad Exchange Group-
Compliance and policies aside, HR professionals must focus on the human aspect of HR, the part that requires them to read souls, balance a cast of personalities, speak different emotional and professional languages, and strategically place people where they can be the most effective.
Don't forget the importance of resourcefulness.
Get creative with people problems unique to your company.
2. Think about your legacy
Philip Dana, Bridgepoint Education-
The best HR leaders solve business goals and are driven by an intrinsic desire to leave a legacy of positively impacting lives.
You can leave a legacy through empathy and truly caring about the people you serve.
3. Be inquisitive, strategic and credible
Ekta Vyas, Ph.D, Stanford Children's Health-
Build your worth and credibility not just as a service oriented professional, but as a strategic thinker and partner to the firm's leadership.
Be inquisitive, think globally, ask questions and know your industry.
4. Trust and respect are key
Courtney Mudd, Influence & Co.-
Every interaction matters.
If you're able to build trust and respect with everyone (leadership, management and employees), you'll be viewed as a helpful partner and truly able to make a difference in the organisation and lives of others.
5. Understand the realities of HR
Tana Session, TanaMSession.com-
HR is oftentimes very transactional and administrative.
HR's role is to make certain the right policies, procedures, training and benefits are in place to help employees remain productive, engaged and motivated.
6. Know that you'll need to serve as an unbiased business partner
Thoai Ha, Lynx Innovation-
Strategic HR professionals are trusted advisers who can influence and drive change.
Your ability to be consistent, fair and approachable will build meaningful relationships.
That will strengthen your proficiency in driving company initiatives and delivering results that are needed within the business.
7. Take advantage of every opportunity you have to develop your career
Ochuko Dasimaka, Career HeightsConsulting, Inc. –
Develop a good relationship with the business leaders and employees that you support to understand the company operations and employee issues.
Add value to the business: Be a business partner, an employee champion and a change agent.
8. Stay humble
John Mauck, WLR Automotive-
We are all excited at the start to run and do our own thing, but the best lessons are learned by walking.
We do that by listening to our leaders and becoming our own best self.
A new HR professional needs to be humble.
9. Take your time
LeRae Jacob, Creative Door-
Take your time, make mistakes, be accountable and remember you are human.
When I first started my career I thought I could solve the world's problems.
I quickly found had a lot to learn: HR is not black and white. I didn't have all the answers and I would make mistakes along the way.
All of this helped me grow and develop in my career today.
10. Find your avenue
Tiffany Servatius, Scott's Marketplace-
Not all HR positions are created equal.
While HR at one company might entail a range of HR duties, another company will have an HR team where duties are split up.
Research the different areas of HR — employee relations, benefits, payroll, etc. — and see which interest you most.
Get clarification on all job responsibilities and always define your boundaries as HR.
…
---
Have you checked out yesterday's blog yet?
---
(Disclaimer: The opinions expressed in the article mentioned above are those of the author(s). They do not purport to reflect the opinions or views of ICS Career GPS or its staff.)
Like this post? For more such helpful articles, click on the button below and subscribe FREE to our blog.
---
Download our mobile app, ICS Career GPS, a one-stop career guidance platform.