Education & Career Trends: January 7, 2023
Curated by the Knowledge Team of ICS Career GPS
---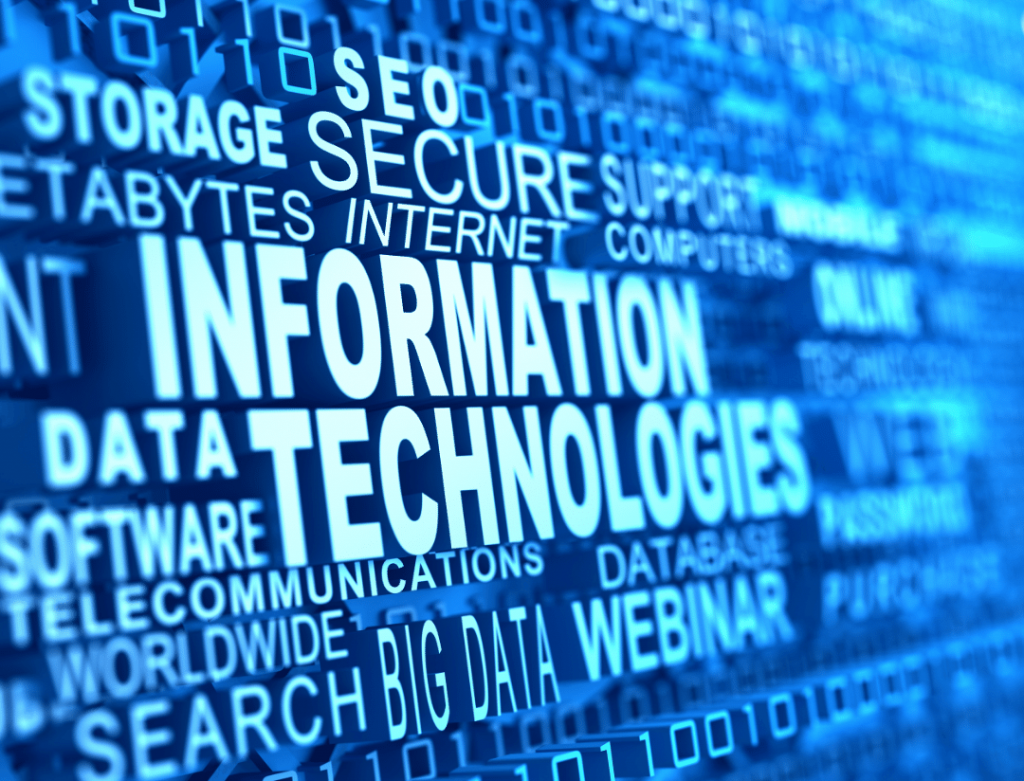 ---
Content Credit:
---
Organisations large and small are still barreling through digital transformation efforts, while burgeoning technologies like artificial intelligence (AI), machine learning, and more sophisticated applications for data analytics are providing new opportunities for IT professionals.
Despite concerns over a potential recession and persistent inflation, the outlook for IT careers in 2023 is promising, as technology companies added workers for the 24th consecutive month, led by IT services and custom software development, according to November data from CompTIA.
In addition, more than three-quarters of businesses surveyed by Battery Ventures in November say they plan to increase tech spending in the next five years, with a focus on enterprise security and data operations.
Other IT hiring experts have noted enterprise customers that rely on cloud infrastructure, application development, data services, and cybersecurity are typically not going to cut off that spending — and accompanying staff — because the technology underpins so much of their business operations.
Demand is strong for multiple IT roles
Dan Finnigan, CEO of tech hiring platform Filtered, said some of the fastest growing roles right now include those in cybersecurity, DevOps, data science, and AI/ML — but demand for front-end, back-end, and full-stack engineers remains strong, too.
Finnigan pointed out that those larger companies will now be able to compete more aggressively for top tech talent than they've been able to in the past.
Additionally, the continued importance of the cloud and digital transformation initiatives means that engineers who can not only code but support the full cycle of software development — from writing test cases to pushing code to production — will be in demand, too.
Need for security and data protection pros as compliance needs grow
Deepak Mohan, executive vice president of engineering at Veritas Technologies, added that employers will be looking to make IT hires in cloud architecture, security, data protection and privacy, and compliance in 2023.
Today, each of these roles is responsible for a wide array of tasks and moving forward, those will need to be broken down between different roles to shore up vulnerabilities and threats, from cyberattacks to privacy regulations.
As cyberattacks and ransomware threats increase at an alarming rate, organisations continue to see cybersecurity and data protection at the top of their priorities list.
According to a 2021 Veritas study, respondents believe their organisation would need to hire 27 full-time employees to address growing vulnerabilities.
With millions of new job openings in cybersecurity expected next year, cybersecurity, data management, and protection skills will continue to be in top demand, according to Mohan. This includes an added focus on privacy and compliance as laws and regulations are quickly changing around the world.
Demand for data — and data pros — front and center
IT remains one of the most consistently hired segments even throughout the COVID-19 pandemic, according to Patricia Frost, senior vice president and chief human resources officer at Seagate Technology.
One of the sought-after positions will be big data analysts and data scientists due to their ability to translate raw data into critical insights and enable innovation and efficiency across an organisation, she said.
The data analytics specialists who can provide employees with key insights will help companies innovate faster, better solve customer pain points, achieve higher customer satisfaction, and drive better business outcomes.
In addition to the need for big data and data science/analytics professionals, there will be an increase in demand for cloud architects, cloud and cloud security engineering, product security engineering, software engineering, and DevOps software engineering specialists.
Cloud, cybersecurity, and data science expertise expected
Chris Plescia, the chief technology evangelist at Aware, said his prediction for the top three most in-demand IT roles are those focused on cloud, cybersecurity, and AI/data science.
He added that with the volumes of data growing, especially across the collaboration ecosystem, companies need skilled technicians to analyse, manage, and understand what is in data.
"Right now, there's a huge need for security operations professionals, since security threats do not decline in a recession," he explained. "Year over year, cybersecurity is the No. 1 area where budgets are increased and allowed room to grow, and companies are facing increased cyber threat risk in 2023."
Busse predicted there will also be an emphasis on business technology professionals with leadership skills.
"Skills like communication, collaboration, and time management are critical to success not only on an IT team, but in any modern workplace," Busse noted.
…
---
Have you checked out yesterday's blog yet?
---
(Disclaimer: The opinions expressed in the article mentioned above are those of the author(s). They do not purport to reflect the opinions or views of ICS Career GPS or its staff.)
Like this post? For more such helpful articles, click on the button below and subscribe FREE to our blog.
---
Download our mobile app, ICS Career GPS, a one-stop career guidance platform.