Career Trends: June 11, 2022
Curated by the Knowledge Team of ICS Career GPS
---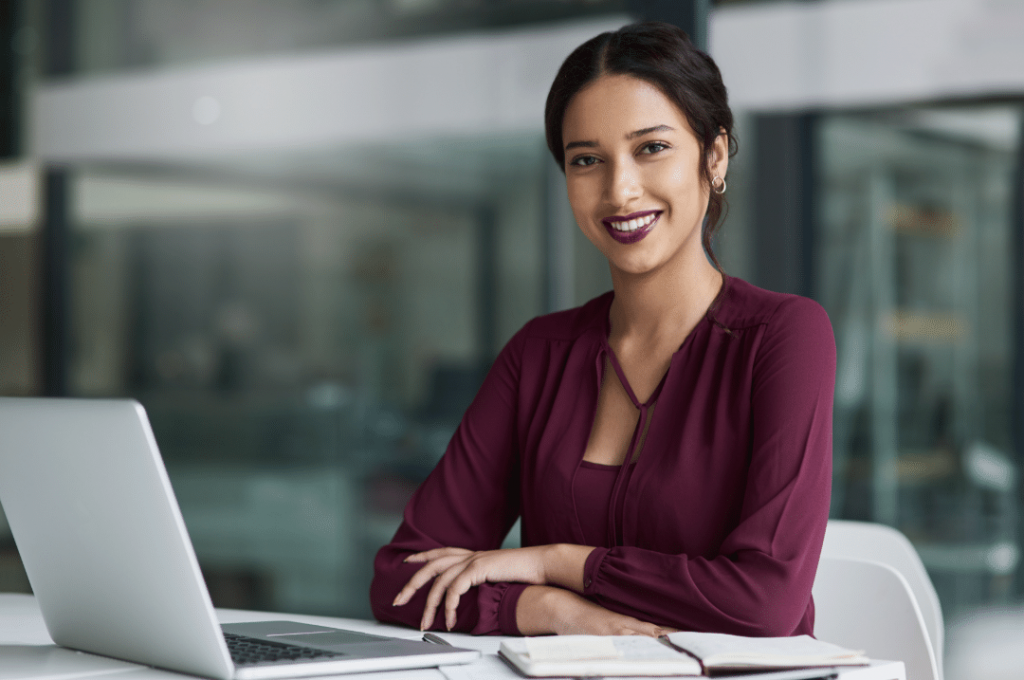 ---
Content Credit:
---
Most people want to excel in their careers but can feel overwhelmed by the challenge of finding enough time for professional development. However, making career progress doesn't have to involve multiple-hour blocks.
Instead of counting the hours, make your hours count for career progress.
Try these seven simple ways to advance your career:
1. Aim to be a lifelong learner.
Your ability to adapt and learn is essential to the survival and growth of your career, so make a conscious effort to add to your skillset by reading books, watching educational videos, listening to informative podcasts and taking continuing education classes.
Use your curiosity to seek out new ideas, information and perspectives, even if they differ from your own.
This opens your world to new possibilities, keeps you current with trends in your industry (or the industry you'd like to join). Aim to be a lifelong learner.
2. Seek professional help, where necessary.
Is there an area of your career where you struggle or seem to need extra assistance?
Going at it all by yourself can be an exercise in futility.
Enlist the help of a professional who will coach you through your stumbling blocks or to whom you can outsource a professional need.
An hour spent with an expert now can save you time, money and headache later.
3. Ensure your resume clearly shows what you bring to the table.
Spend an hour reviewing and editing your profiles, website and resume.
Ask yourself if they offer an accurate and relevant representation of you or leave people confused and scratching their heads.
Remember, your aim is not to try to be all things to all people but to be something specific to a special few.
So don't be afraid to niche down and get hyper-specific about what you do, who and how you serve and what sets you apart.
4. Get moving – both physically and mentally.
Like muscles, our imagination tends to atrophy when not used.
Conquer both by leaving your home or office for an early morning run, a midday walk to a local park, or an after-work sweat session at the gym.
Along with strengthening your body, a workout has the added benefit of clearing your mind, allowing you to find new solutions and inspiration where before you had none.
Being one with nature is a great way to change your perspective and your ability to reframe a challenging work situation.
5. Challenge yourself to try something new.
If you keep doing the same things, you'll never grow. Get over your fear and jump out of your comfort zone.
When you challenge yourself to try something that scares you, you'll move beyond words to action.
And when you successfully master that challenge, you'll have a newfound confidence.
You'll gain positive attention for your fearlessness and initiative.
Plus, your decision to take a leap of faith can be the catalyst for further growth.
6. Surround yourself with positivity and connect with people offline.
Instead of spending an hour on Insta, use that time to invite a connection to meet over coffee.
Or better yet, grab a small group and form an informal mastermind group where each member can make introductions to other people and companies and share their expertise and advice.
Make it a goal to surround yourself with people who support and challenge you to be the best version of you and who can help you get there.
Your environment always wins; make sure your community includes the kind of people you'd like to emulate, learn and collaborate with.
7. Practise self-care by recharging your mind, body and spirit.
We're constantly bombarded with messages of hard-charging executives who never sleep and entrepreneurs who proudly "hustle" 24/7.
But we rarely hear the ugly aftermath of that go-go attitude: chronic stress, burnout, fizzled relationships, and disease.
To make serious career progress, don't neglect your well-being.
You must build in time to recharge your mind, body and spirit.
That means having the self-awareness to know when you're reaching your limit— and then taking action to push the reset button.
…
---
Have you checked out yesterday's blog yet?
---
(Disclaimer: The opinions expressed in the above mentioned article are those of the author(s). They do not purport to reflect the opinions or views of ICS Career GPS or its staff.)
Liked this post? For more such helpful articles, click on the button below and subscribe FREE to our blog.
---
---
---
Download our mobile app, ICS Career GPS, a one-stop career guidance platform.