Education & Career Trends: November 26, 2022
Curated by the Knowledge Team of ICS Career GPS
---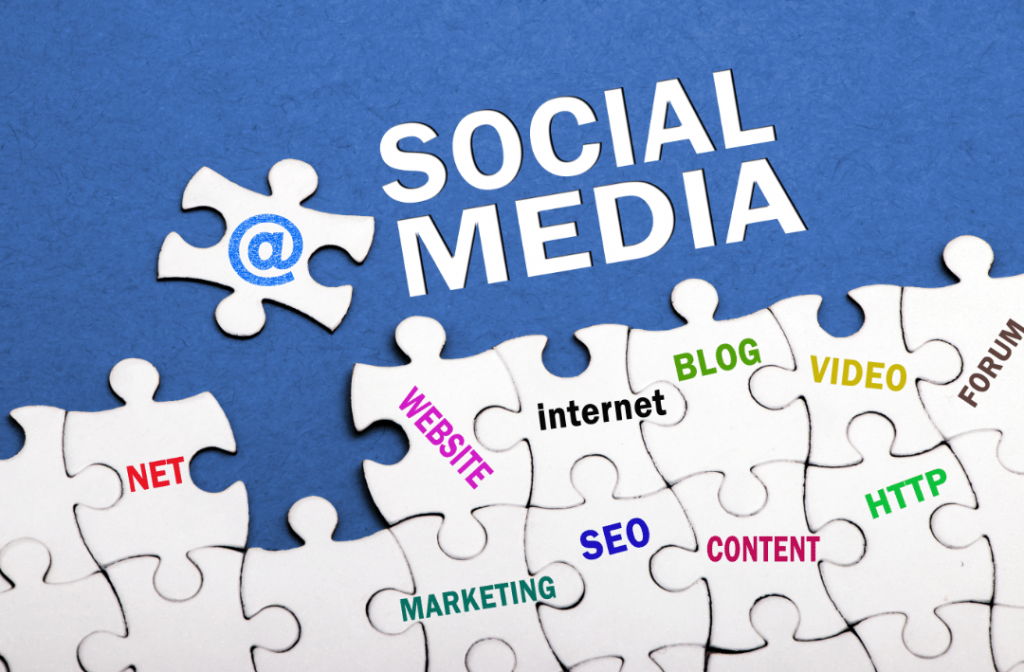 ---
Content Credit:
---
Starting a career in social media seems daunting to a lot of young people. But remember, your career is a journey and you have to tackle it step by step. As social platforms boom, the field is thriving, and career growth opportunities are extraordinary. Careers in social media, especially marketing, are booming to the point where they have made CNN's top 100 careers with big growth, and with the increasing importance of organic and paid marketing on social channels, this isn't something that will be changing anytime soon.
Learn from Different Platforms:
Podcasts are a great way to learn about new developments, stay up to date with the latest social media trends, and hear from influential leaders in the field.
Blogs are great sources of information and points of view on key social media trends – you can even get involved in the discussion over social media!
Professional websites showcase exemplary work within the social media field and publish articles on best practice for the industry.
Build a Network:
1. Professional networking sites
Follow influencers and interest groups to help you research the industry, and connect with your past and present colleagues to build your network.
You can also try to reach out to other social media professionals directly to find out about their career.
2. Career Fairs or networking events
Most cities, schools and colleges host careers fairs, and there are many websites that can help you find events in your area.
These are great opportunities to meet employers or recruiters, build up your network and learn more about the industry.
3. Mentorship
Mentors can provide great, hands-on advice and support to help guide you through choices in your career.
You can find a mentor for example in your personal network, school, sports, or through mentorship programmes.
Build Your Skills:
1. Online training
Use online courses to teach yourself the skills required in your industry.
There are lots to learn, and lots of places to support you in doing so.
2. Try out tools
As you learn more about social media, you will come across the programmes and platforms used to help social media professionals do their jobs.
Being familiar with them and able to work with these tools is a great skill to prepare you for a career in social media.
3. Start a project
As you gain more practical and theoretical knowledge, you could start a project: maybe a blog or vlog.
This is a great way to showcase your skills and gain experience in social media – even without an employer!
Get Experience:
1. Work experience
Search for work experience placements, internships or traineeships to gain experience.
This will be invaluable in helping you develop skills and secure a permanent job in social media.
2. Apprenticeships
Allowing you to learn on the job, apprenticeships grant you a nationally recognised qualification or even a degree whilst allowing you to work on real-life projects.
3. University education
You can choose to study courses in social media or marketing and communications at university to get a strong theoretical understanding of the field.
…
---
Have you checked out yesterday's blog yet?
You Don't Need a Breakthrough, You Need a Microshift
---
(Disclaimer: The opinions expressed in the above mentioned article are those of the author(s). They do not purport to reflect the opinions or views of ICS Career GPS or its staff.)
Liked this post? For more such helpful articles, click on the button below and subscribe FREE to our blog.
---
Download our mobile app, ICS Career GPS, a one-stop career guidance platform.