Career Trends: July 7, 2022
Curated by the Knowledge Team of ICS Career GPS
---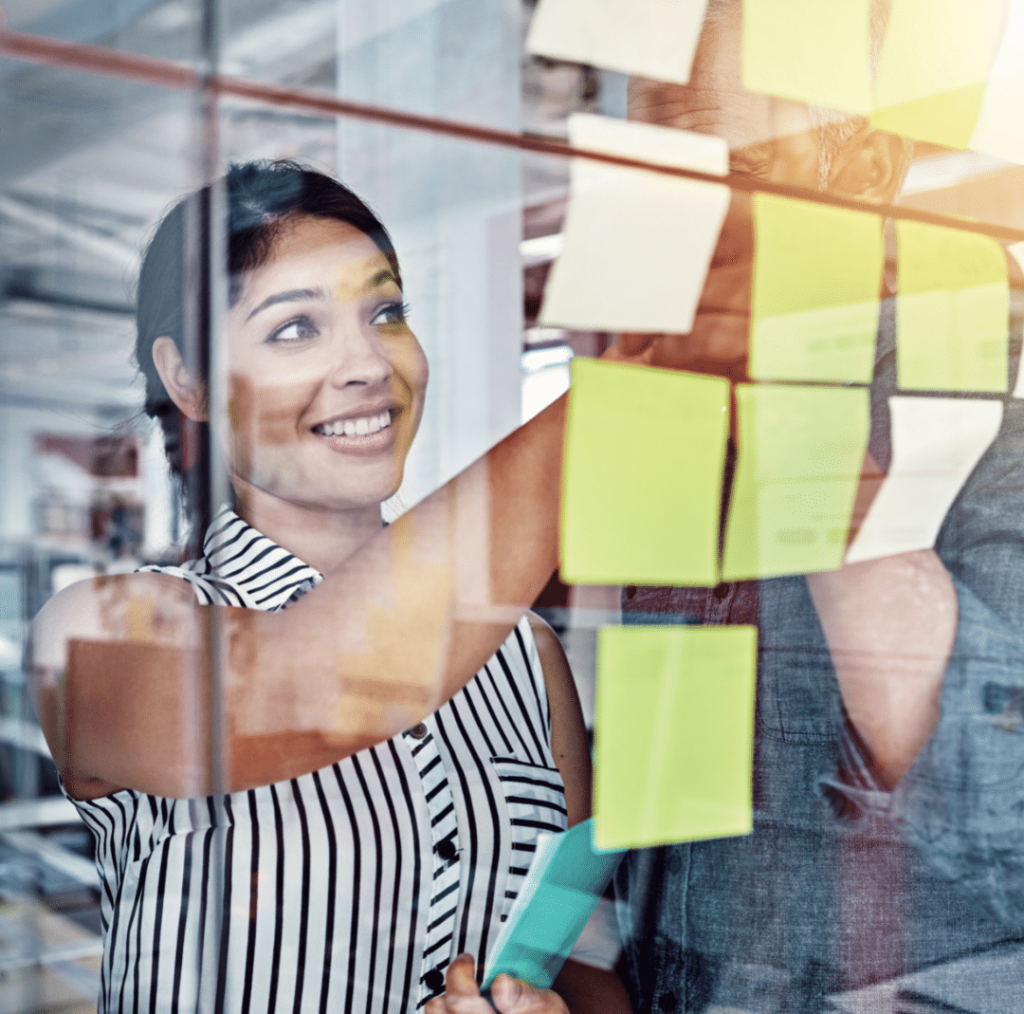 ---
Content Credit:
---
Self-management is the ability to work independently and handle your job without needing motivation or supervision from others. It's the ability to manage our behaviours, thoughts, and emotions consciously and productively. Someone with self-management skills knows how to avoid distractions while working from home and how to avoid flaring up during stressful moments.
Self-management is linked to emotional intelligence theory, where this ability may also be called self-regulation. It is supported by the capacity for self-awareness, which creates conscious access to our feelings, thoughts, and desires. Once we understand self-regulation, we can begin to control and express them appropriately.
Using self-management skills will help you progress further in your career and push you to expand the spectrum of your abilities.
Why is self-management essential at work?
The ability of employees to self-manage is crucial in the effective functioning of an organisation.
It would be very challenging for the company if most employees could not stay on task, on strategy, or on schedule, and things will not run as smoothly as you want.
Advocating for self-management is even more critical when we consider empowering employees across the organisation to become more creative, innovative, and resourceful.
When employees understand their roles, responsibilities, and goals, they can make well-informed decisions and do their part to achieve company success.
Self-management skills to develop
Some examples of self-management skills you can develop are:
1. Goal setting
Setting goals at work means deciding what is most important for the job and creating an action plan to achieve it.
It will help you manage your time and actions effectively.
You decide what you need to do in a clear and understandable way.
2. Organisation
You can organise your workspace and show your employer that you are serious about your work.
Additionally, you can manage your workload and time to maximise your productivity in the most efficient way possible.
3. Accountability
Being accountable means taking responsibility for your thoughts and actions. It is about your attitude regarding the task rather than success.
You are diligent in checking your work to see if you can still improve it to get the best possible results.
You will feel satisfied with your work when it is successful while accepting responsibility when problems occur.
You use problem-solving skills to improve your work.
4. Stress management
Because crisis occurs now and then at work, you must be prepared not to break down in times of stress.
With good self-management skills, you will be able to handle your emotions and keep a professional attitude in the office.
5. Time management
You can maximise your time by prioritising tasks, avoiding distractions, and maintaining focus.
When you practice effective time management, you set and meet deadlines, work on one thing at a time, and delegate responsibilities correctly.
6. Initiative
When you work at something without being told what to do, that is called initiative. You think for yourself and act when needed.
Having initiative requires self-belief, resilience, and motivation.
When you have initiative, you exert extra effort to complete your projects, plan for tasks, etc.
…
---
Have you checked out yesterday's blog yet?
---
(Disclaimer: The opinions expressed in the article mentioned above are those of the author(s). They do not purport to reflect the opinions or views of ICS Career GPS or its staff.)
Like this post? For more such helpful articles, click on the button below and subscribe FREE to our blog.
---
---
Download our mobile app, ICS Career GPS, a one-stop career guidance platform.