Career Trends: April 30, 2022
Curated by the Knowledge Team of ICS Career GPS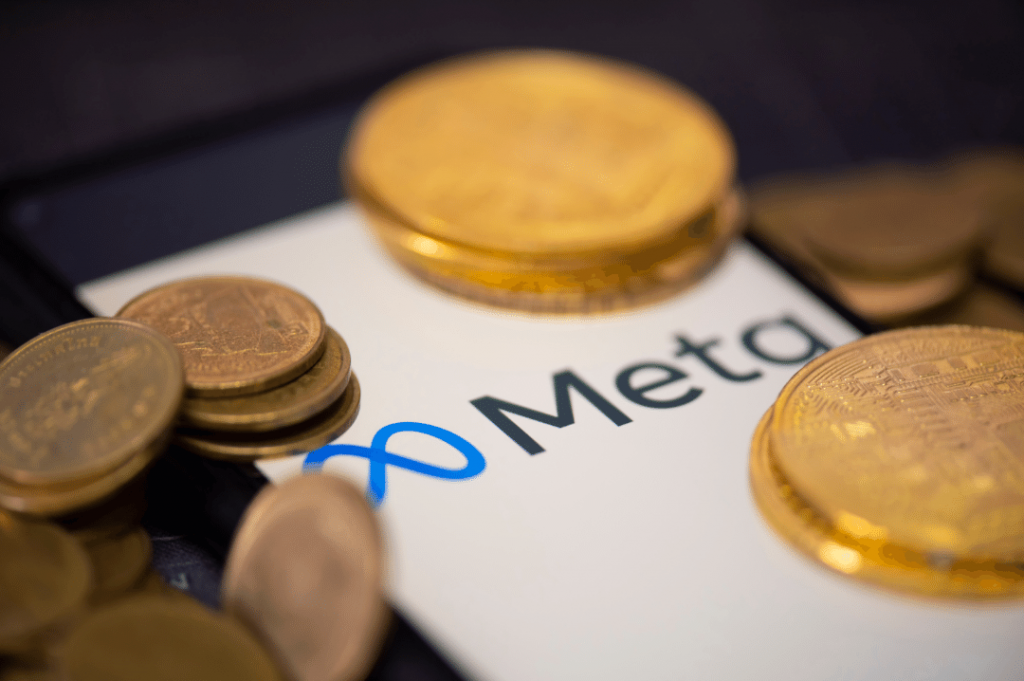 ---
Content Credit:
---
Metaverse is made up of two words, 'Meta,' is a Greek word that means 'beyond' and 'verse,' which means 'a universe.' Meta, a parent company of Facebook, Instagram, and WhatsApp, is launching a virtual world, blurring the line between the real and virtual worlds.
It will be accessible through Virtual Reality (VR) and Augmented Reality (AR) technologies. The need to develop and maintain this giant virtual world is creating many job opportunities.
Below are some of the job opportunities that are going to be widely in demand in the next five years:
Virtual Reality Professionals
Metaverse will be a vast virtual 3D world created by combining natural sounds, images, and other sensations experienced through VR headsets, body detectors, and special gloves.
This is a big opportunity for VR professionals as they will be required to create it on a big scale.
Professionals will also be needed to tell people how to operate this new technology.
3D Object Developers
In Meta, we will have our own Avatar in the 3D world and would be able to visit all the landmarks that are available in the real world. How will it be possible?
All the things that will be present on Metaverse would be inspired by the real world, represented in the 3D virtual form.
A huge workforce will be needed to develop this virtual universe, and is a big opportunity for the people who are already involved in fields like graphic design and animation.
Metaverse Cybersecurity Experts
Because of the 3D characters and the information that will be available in the Metaverse, digital assets and other properties will be sold and purchased, like non fungible tokens (NFTs) and cryptocurrencies.
It can give rise to new forms of cybercrime.
There will be a huge need for cybersecurity experts to handle such threats and maintain decorum on the platform.
Cybersecurity jobs will call for protecting an individual's privacy and security, and monitoring the criminal activities happening in the cyber world.
Data Analysts & Scientists
Meta has promised that all the digital properties will be connected and sold, and stored in the virtual 3D world.
Huge amounts of data will be collected in very less time, and to manage, handle and analyse this database, a great number of data scientists will be needed.
Here is another opportunity for data analysts and scientists!
NFT Strategists
NFTs have grown very rapidly in this decade, and many people are interested in buying NFT units.
This is a pure digital asset based on blockchain.
Being a digital asset, as the sales of these items will increase, new forms of NFTs and cryptocurrencies will be sold in the Metaverse.
This will give birth to many new job opportunities for NFT creators.
…
---
Have you checked out yesterday's blog yet?
---
(Disclaimer: The opinions expressed in the article mentioned above are those of the author(s). They do not purport to reflect the opinions or views of ICS Career GPS or its staff.)
Like this post? For more such helpful articles, click on the button below and subscribe FREE to our blog.
---
---
---
Download our mobile app, ICS Career GPS, a one-stop career guidance platform.