Career Trends: May 13, 2022
Curated by the Knowledge Team of ICS Career GPS
---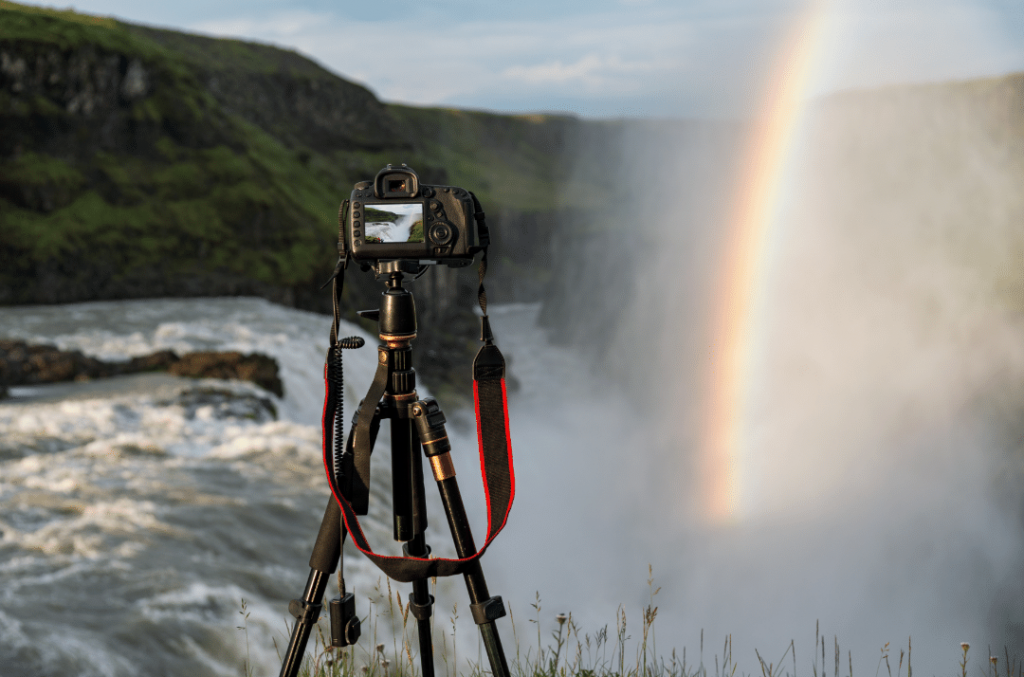 ---
Content Credit:
---
Do you fancy yourself as a bit of a shutterbug? Maybe it's time to turn your passion for photography and art into a career. You would need to build a brand for yourself and your skills, which would allow you to earn money and support yourself as you grow and become a professional photographer.
Here are some tips to help get you started!
Build your brand on social media.
Establishing a brand doesn't necessarily require giving yourself a persona or launching a company.
You can start by highlighting your skills on the social media and increasing your online presence.
This way others will be able to see your work and understand why they should hire you for professional photography services.
By building a personal brand alongside a photography portfolio, you will have plenty to demonstrate when you pitch your photography skills to companies and potential clients.
It will also help you to stand out from the crowd of other photographers looking for paid work.
Get your images published.
Another great way to be seen within the industry is to get your work published in magazines, web portals, etc.
There are many editors and publishers who would be looking for photographers.
Alternatively, you could get in touch with a publication to see if they would be interested in any of the existing photos you have in your portfolio.
Upload your work on photo sharing sites and charge a fee.
On top of getting your images published, you can also sell them for a set fee.
A great way to do this is to upload your photos on photo sharing sites and stock photography platforms.
These will allow you to upload your images to be paid for and downloaded by site users.
Often these sites attract marketers and business owners looking for stock imagery to use across their marketing platforms.
As you establish your presence on a site or platform like this, you will build a reputation whilst being paid for each download.
Look for tie-ups to get your images printed on to merchandise.
Apart from selling your images, you could also print these onto merchandise to sell across various platforms.
This works well if you have a particularly popular image of a famous landscape, landmark or place.
Explore tie-ups on social media or through e-commerce sites.
This will help build up your reputation and increase your prospect in the photography industry.
…
---
Have you checked out yesterday's blog yet?
---
(Disclaimer: The opinions expressed in the above mentioned article are those of the author(s). They do not purport to reflect the opinions or views of ICS Career GPS or its staff.)
Liked this post? For more such helpful articles, click on the button below and subscribe FREE to our blog.
---
---
---
Download our mobile app, ICS Career GPS, a one-stop career guidance platform.