Career Trends: May 14, 2022
Curated by the Knowledge Team of ICS Career GPS
---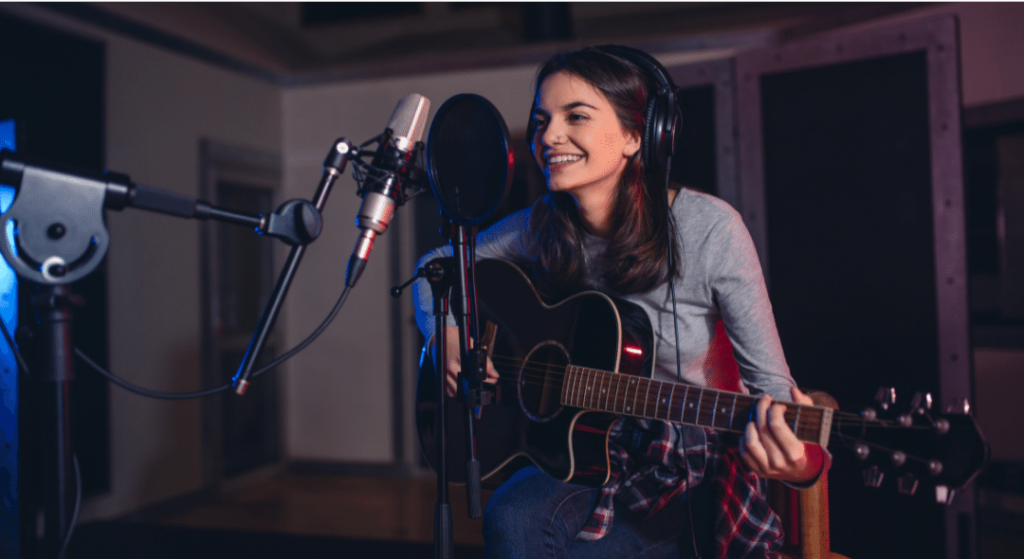 ---
Content Credit:
---
Artists have long found it challenging to get into the music business. Apart from the creative difficulty of coming up with fresh song ideas and finding the perfect melody or rhythm, there's the problem of excessive competition. At any given time, tens of thousands of musicians are competing to get recognition. The whole process may be daunting, particularly given the continuous changes in the music industry.
But why do so many talented artists fail to get into the music industry?
Like most aspiring musicians, you might think, "what do I have to do?"
Whether you're a newcomer or a seasoned pro, there are important actions to take and goals to achieve.
Here are six essential points to bear in mind if you want a successful music career:
1. Make the most of the digital world.
For many businesses, including the music industry, the internet has levelled the playing field, and your music may gain a following on social media, blogs, and YouTube.
You may also hire professionals to help you with this process, but keep in mind that the Internet is essential for launching a music career.
You can also get help to create your own music website.
2. Set goals and plan accordingly.
You need to know what you want and how to get there.
Decide on your objectives and form a strategy to avoid wasting time.
Some individuals want to create music for advertisements or movies, some may want to be an independent performer, while some may want to make music for masters first to hone their skills.
Your long-term goal may alter as you acquire experience but you must not lose sight of your ultimate objective.
3. Have an entrepreneurial mindset.
You must be willing to deal with odds to create a new route.
That's what business owners do, they take a concept and devise methods to make it a reality.
Tenacity and drive are a must to success in the music industry.
You'll have to learn how to create a business plan.
4. Be passionate about your art!
Don't stop creating songs and honing your skills.
A terrific piece may help launch your career, but you must constantly release music to not become redundant.
Work ethic is essential. Talent is vital, but it won't go far if it doesn't convert into "excellent" tunes that get heard.
Keep practising and learning whether you sing, rap or produce to continue to evolve as an artist!
5. Network, network and network.
Everyone wants to get signed to a record label, but It would help if you first made connections in the music world.
You should know other artistes, promoters, and tour managers since you never know what possibilities they may offer.
One piece of advice from seasoned artistes is to be polite to everyone, whether a stage tech or a sound engineer.
Assure that your actions create a positive impression.
6. Don't let self-doubt defeat you.
Even when working hard and creating or performing the most excellent music, self-doubt will sneak in.
It's vital not to allow negative ideas to rule. Mental wellness should be your top priority.
Regular exercise and meditation will help reduce anxiety and sadness. Many artistes practise yoga and meditation to stay mentally fit.
…
---
Have you checked out yesterday's blog yet?
---
(Disclaimer: The opinions expressed in the article mentioned above are those of the author(s). They do not purport to reflect the opinions or views of ICS Career GPS or its staff.)
Like this post? For more such helpful articles, click on the button below and subscribe FREE to our blog.
---
---
---
Download our mobile app, ICS Career GPS, a one-stop career guidance platform.