Education & Career Trends: January 31, 2023
Curated by the Knowledge Team of ICS Career GPS
---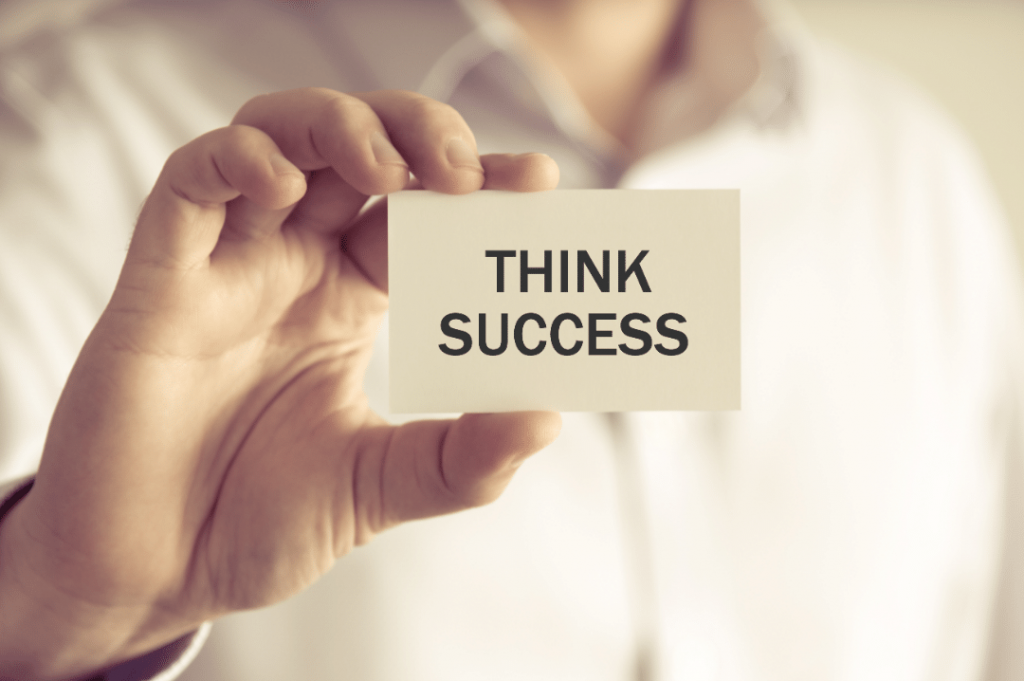 ---
Excerpts are taken from an article published on inc.com
---
People who are good thinkers are constantly in demand. Successful thinking allows us to realise our full potential. It gives us the mental fortitude to conjure up and accomplish fruitful results. We may learn to choose and carry out choices that will improve our life both professionally and personally by drawing on the fundamentals of clear-cut, disciplined thought.
Everything starts off as a thought. Although it may seem simple, many individuals find it difficult to precisely control their thoughts.
Here are some cornerstones of successful thinking:
1. Having Clarity Of Your Goal
You need to be very clear about your goals and why they matter to you.
Knowing how to set your goals(or goal setting) plays a major role in achieving this clarity.
Some people, however, fail to see the value of comprehending their motives.
It is necessary to reason why your goals are important.
This not only boosts motivation but also helps you regain your sense of direction when you become disorganised or disoriented.
Knowing your "what" and "why" might help you stay focused on your thoughts.
2. Indulging In Positive Self Talk
We evaluate ourselves the worst.
Negative self-talk is a pattern that will hinder you from reaching your objectives.
Negative ideas must thus be uprooted and replaced with uplifting or positive self-talk.
Just be aware of and observe your ideas and thought patterns.
Take note of the times you criticise yourself.
This requires some focus, but with practice it will become easier.
When you become aware of these mental patterns, you may start to change them.
3. Believing In Yourself
You must have the confidence and vision that you can achieve your objectives.
Self-doubt is the biggest enemy of your dreams.
Visualisation is a technique utilised by many to help strengthen their motives. They envision themselves succeeding in their minds.
This is a common strategy often employed by successful athletes.
Having individuals in your life that believe in you and support you is also beneficial.
So surround yourself with such people and share your aspirations with them.
…
---
Have you checked out yesterday's blog yet?
---
(Disclaimer: The opinions expressed in the above mentioned article are those of the author(s). They do not purport to reflect the opinions or views of ICS Career GPS or its staff.)
Liked this post? For more such helpful articles, click on the button below and subscribe FREE to our blog.
---
Download our mobile app, ICS Career GPS, a one-stop career guidance platform.