Career Trends: April 16, 2022
Curated by the Knowledge Team of ICS Career GPS
---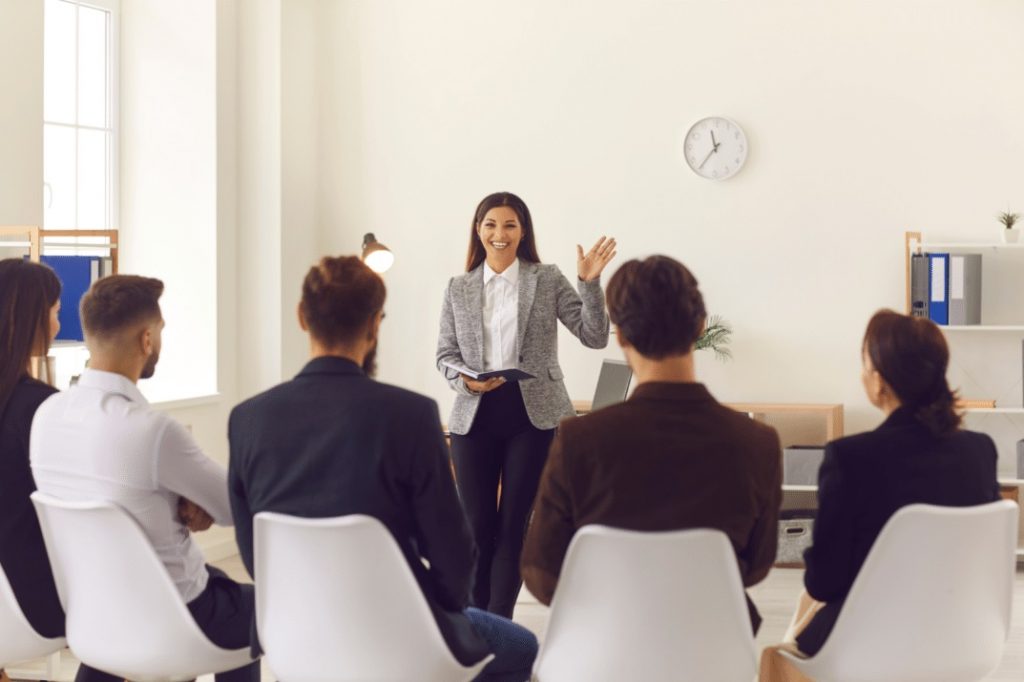 Content Credit:
---
There are many types of courses that can improve your career. The most important factor to consider when choosing a course is what you hope to gain from it. Are you looking to learn new skills, network with professionals, or get an edge on the competition?
Once you've answered that question, the next step is deciding which type of course is right for you.
Here are five of the most popular options:
1. Certificate courses
Certificate courses are short, intensive courses that teach you specific skills or knowledge in a particular area, proving your competency in a certain field.
They're offered by universities, private companies, and online learning platforms, making them convenient and flexible to fit into your busy schedule
Graduate certificate courses are excellent credential boosters for professionals in various fields. You can pursue them without sacrificing your current job.
These can be completed in a shorter amount of time than traditional degrees are, generally, less expensive, too.
2. Professional development courses
Professional development courses offer an opportunity to learn new skills and stay up-to-date on industry trends.
These are designed to improve your skills and knowledge in your current profession.
They're often offered by universities or private companies, and cater to a range of professionals across different industries.
Institutions also offer custom training programmes specifically tailored to meet individual requirements.
These can make you more marketable and help you network with other professionals in your field.
3. Executive education programmes
This is a type of course is designed for executives and managers, helping to improve their skills and knowledge.
The programmes usually last for a few weeks or months, and cover a wide range of topics such as leadership, finance, and marketing.
They also provide an opportunity to network with other professionals, which can help you build your career network.
4. Online courses
Online courses are a great way to learn new skills or improve upon existing ones.
These can be accessed from anywhere, at any time, and offer a flexible learning schedule with a variety of courses to choose from.
These are often more affordable than traditional courses.
They are perfect for busy professionals who need to fit learning into their schedule, helping career advancement.
5. Continuing education courses and self-paced learning programmes
Continuing education courses are a great way to update your skills and knowledge.
They offer a variety of courses that can help you improve your career.
Continuing education courses are available through many different organisations, and they usually last for a few weeks or months.
These can take various formats: from the usual university and online courses to workshops, seminars, peer consultation, research projects, etc.
So which course is right for you? If you're not sure, it's best to consult an expert. Career counsellors can help you identify your goals and find courses that will help you achieve them.
…
---
Have you checked out yesterday's blog yet?
---
(Disclaimer: The opinions expressed in the article mentioned above are those of the author(s). They do not purport to reflect the opinions or views of ICS Career GPS or its staff.)
Like this post? For more such helpful articles, click on the button below and subscribe FREE to our blog.
---
---
---
Download our mobile app, ICS Career GPS, a one-stop career guidance platform.