Career Trends: April 17, 2022
Curated by the Knowledge Team of ICS Career GPS
---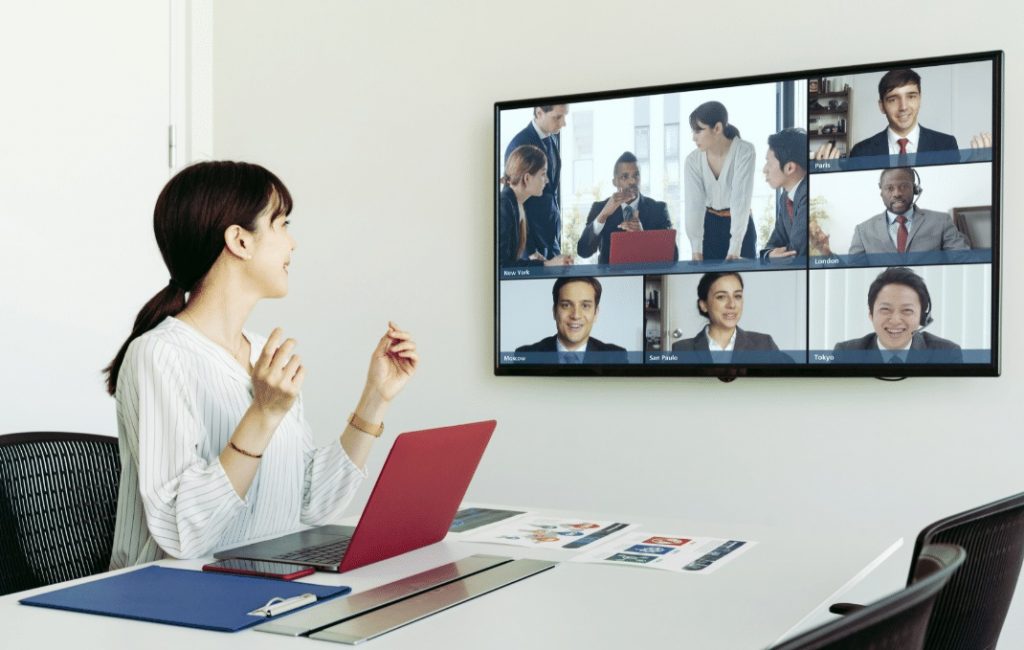 Content Credit:
---
The pandemic didn't kick off the dramatic changes we've seen in work, business and life so much as it let them out of the bottle. Working from home, videoconferencing, flexible schedules and self-directed careers have been subjects of conversation in HR for years. The pandemic made all of them strategic necessities.
The need to streamline work, job hunt and develop a career came to the fore as millions of people voluntarily quit their jobs ahead of finding a new one. On the other hand, businesses leveraged a range of technology in their effort to recruit, develop and retain their workers.
Let's take a look at some key trends that are shaping talent acquisition in 2022:
1. Upskilling/reskilling to curb 'The Great Resignation'
According to findings from Randstad Risesmart, more than two-thirds of employers, 68%, are "optimistic about filling open roles with current employees".
As reskilling and upskilling have gained traction, employers have come to regard learning as a tool that's directly tied to retention.
Those responsible for training will have to be in close touch with those responsible for managing the activities they're trying to support.
An entirely new set of professionals may appear to coordinate learning with current and future business needs — upskilling officers, who take a company-wide look at business changes and the types of skills employers need to address them.
2. Pay transparency measures gaining prominence
Internal and external listings must include more details about pay, bonuses and benefits.
Employees have the right to talk about their wages with their colleagues.
Employers can't discriminate on the basis of gender in combination with another protected status.
3. Fundamental changes to work culture
A vital and necessary change taking place is a shift to a global mindset, on both an individual and organisational level.
The shift to remote work has started to tear down boundaries between work and leisure time, but there's more to be done.
This isn't just about espousing other cultures or expanding your business overseas, but about grasping the complexities of the global ecosystem and authentically embracing talent outside of your region.
It requires organisations to invest themselves in supporting new ways of getting work done, whether they rely on technology or new approaches to both team and individual management.
4. Initiatives for working parents
The rampage of COVID-19 forced many parents to step away from their jobs or take diminished roles that pressured their pay and career paths.
As the pandemic slowly subsides, expect employers to develop programmes that ensure parents are fairly compensated, provided with flexible schedules and encouraged to continue making forward movement in their careers.
Wellness programmes will expand to provide remote-working parents with the support they need.
Virtual programmes, telemedicine and increased mental health initiatives will become commonplace.
…
---
Have you checked out yesterday's blog yet?
---
(Disclaimer: The opinions expressed in the article mentioned above are those of the author(s). They do not purport to reflect the opinions or views of ICS Career GPS or its staff.)
Like this post? For more such helpful articles, click on the button below and subscribe FREE to our blog.
---
---
---
Download our mobile app, ICS Career GPS, a one-stop career guidance platform.