Career Trends: April 15, 2022
Curated by the Knowledge Team of ICS Career GPS
---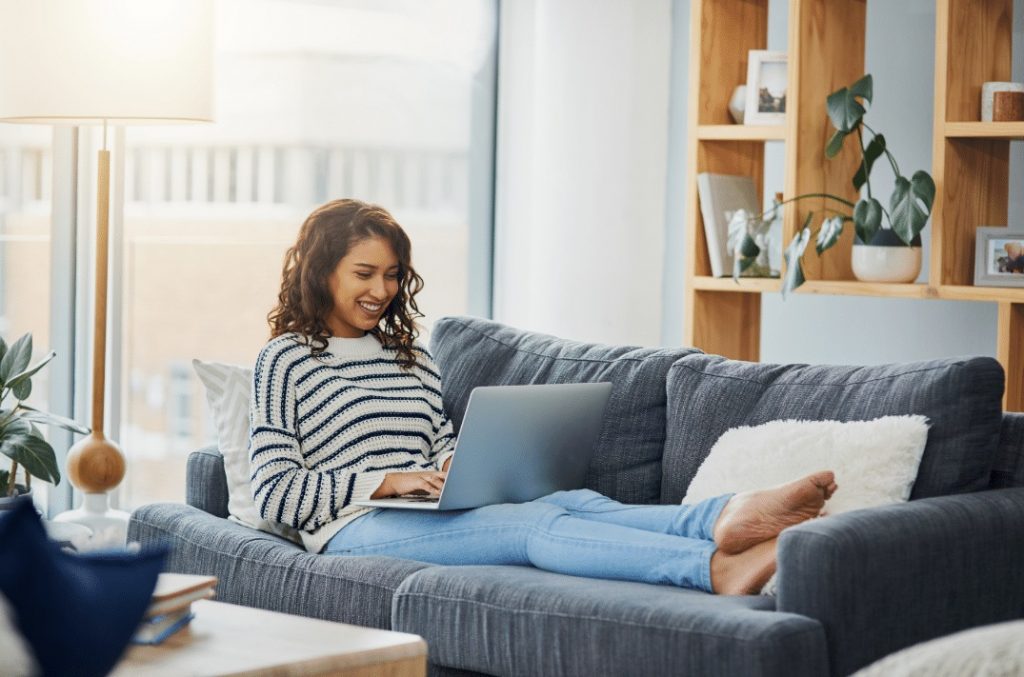 Content Credit:
Excerpts from an article published on Forbes.com.
Written by: Paula Black, Forbes Councils Member and an award-winning author, speaker & business development coach for lawyers, entrepreneurs & service providers. Original article link
---
You may be a successful professional who has always worked hard, risen through the ranks, perhaps, even started your own business. You may be respected by your colleagues and community and earning a good living, too. Yet, is there, sometimes, a quiet voice at the back of your head wondering, "Is this all really worth it?"
If you're hearing this voice, it's highly likely you have a habit of putting your career ahead of all your other life priorities.
However, it doesn't have to be that way.
Despite all your success, professionally, do you feel that everything important to you — your health, hobbies, personal time and even your family — is forced to take a back seat because you've been so focused on your career?
Well, you don't have to choose between your career and the rest of your life. It really is possible to create a life that you love, while still succeeding in your profession/business.
Here are three tips to help you with it:
1. Make time for the things that really matter to you.
Every single one of us struggles to find enough time in the day to get through our to-do list.
We cannot find more time in a day, but we can re-think our priorities to ensure we are making time for the things that matter.
One of my clients, an attorney, was overwhelmed and burned out due to continuous work. When he wasn't working, he was checking his email, giving him no time to have a social life or pursue his hobbies.
The key was deciding that he needed time away from work, scheduling it into his calendar and then figuring out how to make the business work without his constant presence.
As a fix, he began to make time for his priorities. His business didn't suffer but continued to grow. Today he is happier and more relaxed.
2. Follow your own North Star.
Remember, you get to decide what happiness looks like for yourself.
Here's an example: Another one of my clients, Karen, was rapidly rising through the ranks in her chosen field, but wasn't happy.
She introspected, decided to start her own business and structure her life in such a way that she could spend time with her husband and daughter.
It took time but now her practice is thriving. It was all because she had the courage and the self-awareness to decide her path and make the bold change.
3. Structure your career to support your personal goals.
Set your business as a tool helping you build a life that you love, rather than a burden holding you back.
For years, I wanted to spend more time with my mother in Denver. The problem was, I lived in Miami and my business made it very hard for me to get away.
Then, one day, I had a thought. What if I developed a coaching practice in Denver, too?
So I did. For years, I spent one week every other month in Denver. I was able to build a financially lucrative practice and was able to spend priceless time with my mother.
My business became a tool, helping me build a life that I loved, rather than a burden holding me back.
It is possible to be successful in your career without sacrificing the rest of your life. Decide what your priorities are and make time for them.
…
---
Have you checked out yesterday's blog yet?
---
(Disclaimer: The opinions expressed in the article mentioned above are those of the author(s). They do not purport to reflect the opinions or views of ICS Career GPS or its staff.)
Like this post? For more such helpful articles, click on the button below and subscribe FREE to our blog.
---
---
---
Download our mobile app, ICS Career GPS, a one-stop career guidance platform.