Career Trends: May 29, 2022
Curated by the Knowledge Team of ICS Career GPS
---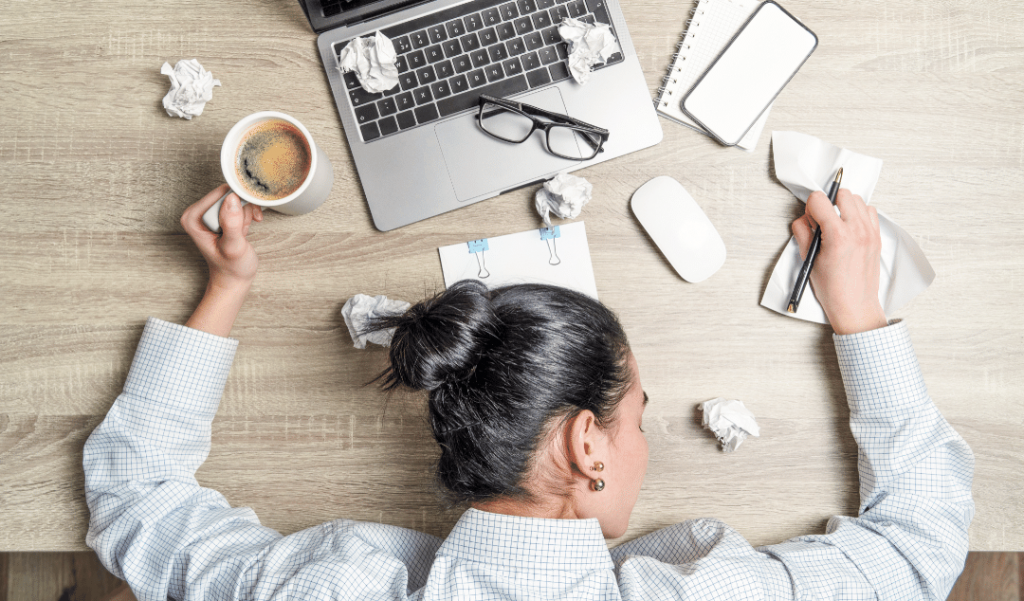 ---
Content Credit:
---
Feelings of burnout are common — when work and other demands in your life get too intense, or if you don't get enough time to rest, you can start feeling physically, emotionally, or mentally exhausted. The symptoms are real, yet some doctors say burnout is not a clinical disorder.
It occurs when an individual has an imbalance between responsibility and task compared to the opportunity to rest and recharge, says Air Force Lt. Col. Daniel Gross.
Burnout results in reduced stress tolerance, increased irritability, decreased job performance, or relationship stress.
.
There are three 'key dimensions' of burnout
Overwhelming exhaustion
Feelings of cynicism and detachment from the job
A sense of ineffectiveness and lack of accomplishment
Skopp describes burnout as an individual stress experience within a social context.
Burnout appears to be particularly common in unsupportive work environments characterised by low morale and teamwork, inefficient workplace processes, excessive workloads and negative leadership behaviour.
The good news is that burnout can be mitigated. There are numerous steps that individuals and leaders can take to reduce burnout and its impact.
It's especially important that leaders pay attention to their teams.
Tips to minimise burnout in your team
Monitor work environment and morale
Cultivate workplace cohesion and a culture of teamwork
Use rewards and incentives in a consistent and fair manner
Provide resources to promote self-care
Monitor workloads and ensure enough time in the workday to complete required tasks
Reduce inefficient workplace processes
In some cases, a key step might be asking a simple question. "Ask them what they need and help them get it," Lt. Col. Gross suggests.
Tips for individuals to prevent burnout
Eat well — maximise nutrition, minimise processed foods
Make time for relaxation, leisure, and fun activities
Exercise regularly — even if it's just 10 or 15 minutes on a busy day
Develop good sleep habits — aim for between seven and nine hours
Set up a wind-down ritual to facilitate rest
Establish protective boundaries and respect your emotional needs
Separate work life and personal life
Cultivate a sense of humour
Build strong working relationships with co-workers
Recognise the signs of distress and seek help when needed
…
---
Have you checked out yesterday's blog yet?
Tips for Business Students to Map their Career Path
---
(Disclaimer: The opinions expressed in the article mentioned above are those of the author(s). They do not purport to reflect the opinions or views of ICS Career GPS or its staff.)
Like this post? For more such helpful articles, click on the button below and subscribe FREE to our blog.
---
---
---
Download our mobile app, ICS Career GPS, a one-stop career guidance platform.