Career Trends: May 30, 2022
Curated by the Knowledge Team of ICS Career GPS
---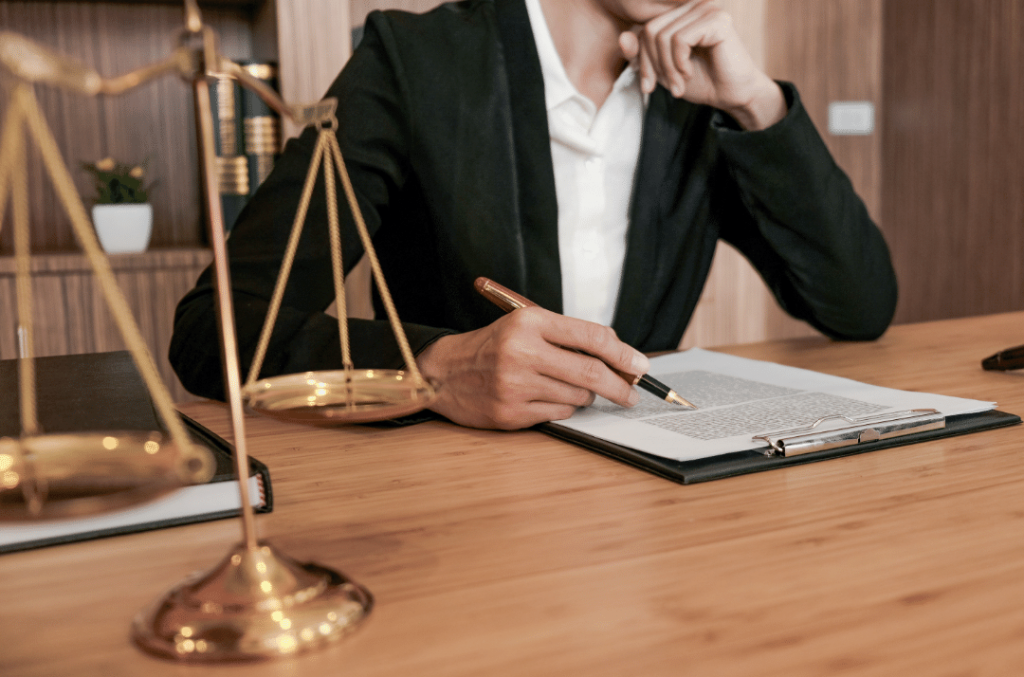 ---
Content Credit:
---
It is important for lawyers to learn from their failures if they want to cultivate successful careers in law. Many lawyers become so focused on winning every case that they lose sight of the bigger picture. Real success requires you to take risks and learn from your failures. So don't be afraid to make mistakes; they're the only way you can learn and grow.
Additionally, lawyers need to set realistic goals and be willing to change strategies that are not working. The practice of law is constantly evolving, so you need to be prepared to change with it.
Here are a few tips that can help you learn from missteps and limitations, becoming a better lawyer in the process:
1. Don't be afraid to take risks
The best way to learn is by taking risks. If you're always playing it safe, you'll never truly grow.
So, make a point of taking chances and watch your skills improve.
Taking on next-level experiences is how you learn and grow as a lawyer.
2. Learn from your failures
It's important to remember that not every case is going to be a victory.
You're going to lose some cases, and that's okay. What's important is that you learn from your failures.
Try to take the time to debrief after every case — victory or loss.
What could you have done differently? What went well? What didn't go well? By taking the time to reflect on your failures, you can learn from them, adjust your approach next time and become a better lawyer.
3. Practise patience and perseverance
A successful career in law takes time, patience, and perseverance — all things that don't come quickly.
Take the time to build relationships with clients and colleagues, and don't get discouraged if you don't see results immediately.
4. Have a realistic outlook
Part of being patient is having realistic expectations.
As mentioned, cases don't always end up in your favour, so don't put too much pressure on yourself.
Just do the best you can and remember that negative outcomes can still lead to positive lessons learned.
5. Focus on the big picture
It's easy to get caught up in the day-to-day grind of being a lawyer, working hard on short-term goals and losing sight of the long term.
But it's important to remember the big picture. Why did you become a lawyer? What do you ultimately want to accomplish in your career?
If you start to lose sight of the bigger picture, take a step back and remember what drove you to become a lawyer in the first place.
This will help you stay focused and motivated.
…
---
Have you checked out yesterday's blog yet?
---
(Disclaimer: The opinions expressed in the above mentioned article are those of the author(s). They do not purport to reflect the opinions or views of ICS Career GPS or its staff.)
Liked this post? For more such helpful articles, click on the button below and subscribe FREE to our blog.
---
---
---
Download our mobile app, ICS Career GPS, a one-stop career guidance platform.