Education & Career Trends: May 28, 2022
Curated by the Knowledge Team of ICS Career GPS
---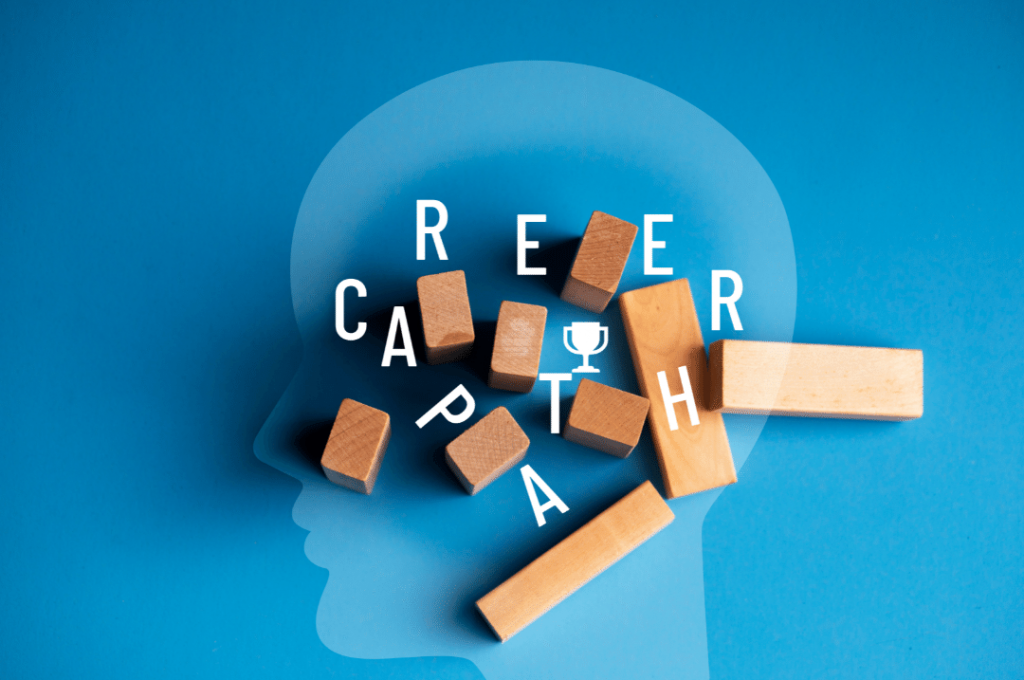 ---
Content Credit:
---
Undeniably, the business dynamics are changing. Not only have many new industries emerged because of tech innovations, but there are also endless growth opportunities on the corporate side. There are jobs in marketing, finance, supply chain, human resources, data science and many more areas.
However, all these choices seem to confuse students. Some may want to explore the creative side, while others may have technical preferences.
So, how do you figure out your career path and make the right choice? Experts believe having a career map can help students figure out their aspirations. It helps them explore opportunities, allowing them to determine long-term career goals for themselves.
Here are five tips for business students to map their career path:
1. Find your passion
The earlier you realise what you want to achieve in life, the sooner you'll find your ideal career path.
It will make you grow as a person, too.
Once you figure out what role you enjoy the most, take steps to excel and thrive in the field.
A student who has opted for BBA with a liking for numbers and data can map out a career in finance or data sciences.
You could also pursue a higher qualification such as an MBA degree.
2. Focus on getting experience
Mostly, students focus on getting jobs in the world's most famous companies. It might seem you are goal-oriented, but sometimes, that might not be a wise approach.
The big names written on your CV don't matter in front of how much experience you have.
Therefore, look for internship opportunities to get familiar with the professional world, whether tech startups or multinational giants.
It will allow you to comprehend how things happen, helping you pick the right career path for yourself.
3. Identify training needs
Along with a business degree, you have to upgrade your skillset to stand out from others.
You will require specific domain expertise (hard skills) depending upon your area. Or you may need to strengthen certain soft skills.
Not many colleges offer this in the standard curriculum, meaning you have to go out of the way to learn these skills.
4. Find networking resources
The more people you remain in touch with in the industry, the more easily you'll get your resume forwarded. Therefore, it is crucial to build a strong network.
That would include mentors, relevant membership associations, and contact with professors and industry leaders.
In addition, maintain a strong connection with alumni to get your foot into the corporate world.
As a part of your college projects, visit different companies to learn about their hierarchy, culture, and leadership. It will give you insights into the professional world.
5. Be adaptable
There can be setbacks and unpredictable events that are out of your control. The pandemic is one of the biggest examples.
The only thing you can do is openly accept change and use the situation to your advantage.
Students must learn to stand tall in the face of challenges.
You have to find an opportunity in every situation and make the most.
Adaptability and flexibility will ensure your career progress.
…
---
Have you checked out yesterday's blog yet?
---
(Disclaimer: The opinions expressed in the article mentioned above are those of the author(s). They do not purport to reflect the opinions or views of ICS Career GPS or its staff.)
Like this post? For more such helpful articles, click on the button below and subscribe FREE to our blog.
---
---
---
Download our mobile app, ICS Career GPS, a one-stop career guidance platform.