Education & Career Trends: April 11, 2022
Curated by the Knowledge Team of ICS Career GPS
---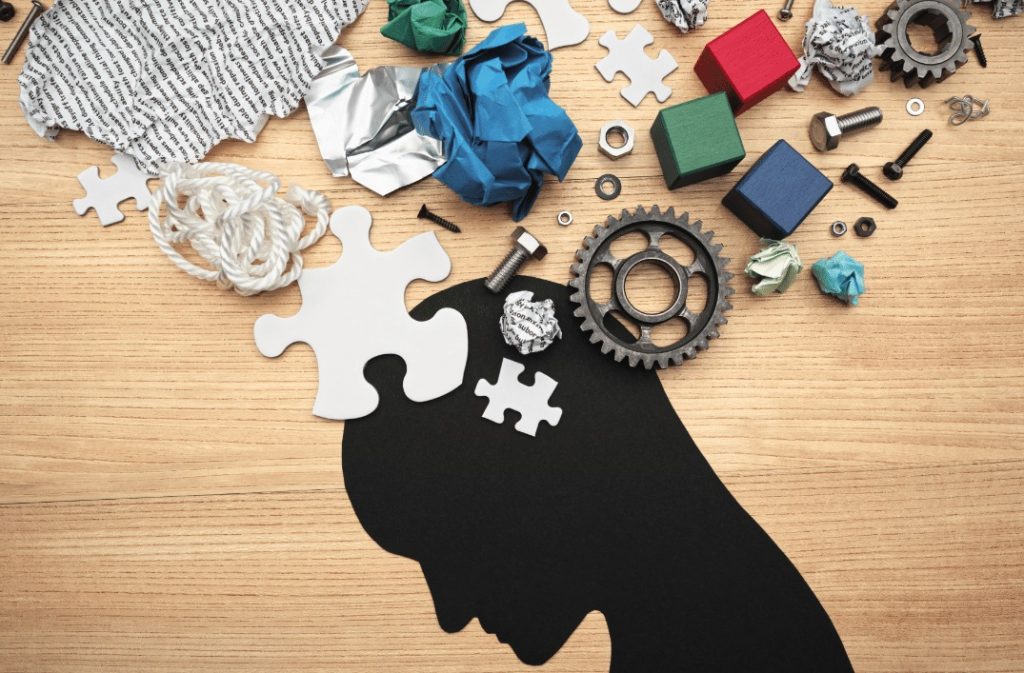 Content Credit:
---
Beyond a visionary mindset and the ability to persevere there's another key to success — sound mental health. A great deal of what makes a top-notch entrepreneur or professional is about taking good care of your mental health over the years and preventing burn-out.
A study out of UC Berkeley says a whopping 72% of entrepreneurs have some kind of mental-health issue.
However, there are ways in which you can prioritise your well-being.
Here are some suggestions to take care of your mental health:
1. Get the social support that you need.
Having support is an important factor in your mental and emotional health. It also has a secondary effect on your physical health as well.
Lack of social support is linked to depression, and loneliness has been shown to alter the function of our brains leading to various issues.
Talk about your mental health with those around you. Sharing and not carrying the burden alone can be incredibly helpful.
2. Don't shy away from professional support.
Telehealth visits, mental-health apps, EBT/DBT and mindfulness apps are a great way to fit professional help into your daily grind.
Professional help doesn't need to be just a psychologist or therapist; it can also be personal-development coaches, therapists and healers.
These professionals can see outside of our periphery and help us deal with the past and be able to move forward positively.
3. Say yes to daily healing practices.
Entrepreneurs everywhere can find the time to develop a daily practice for the benefit of themselves and their business.
Daily practices can include meditation, gratitude, breathwork, yoga or even going for a walk.
Make it something you enjoy and that gives your mind and body some peace.
4. Outsource to save your energy.
Outsourcing in this context is about looking at your life and finding the things that are taking up mental space and depleting energy and finding someone else to handle it.
Outsourcing could look like hiring someone to do your laundry or clean your house or getting a meal service.
It could also be about hiring outside help for social-media management.
5. Show self-compassion and self-acceptance.
Regardless of your role, we all need a healthy dose of self-acceptance.
Seeing your struggles for what they are, and accepting them as part of you, makes it possible for to move forward without shame and judgement.
This has a ripple effect beyond our mental life and allows us to then be open-minded and accepting of others and their struggles.
Lastly, if you are struggling with thoughts of suicide or self-harm, please reach out for help immediately.
…
---
Have you checked out yesterday's blog yet?
---
(Disclaimer: The opinions expressed in the article mentioned above are those of the author(s). They do not purport to reflect the opinions or views of ICS Career GPS or its staff.)
Like this post? For more such helpful articles, click on the button below and subscribe FREE to our blog.
---
---
---
Download our mobile app, ICS Career GPS, a one-stop career guidance platform.