Career Trends: August 23, 2022
Curated by the Knowledge Team of ICS Career GPS
---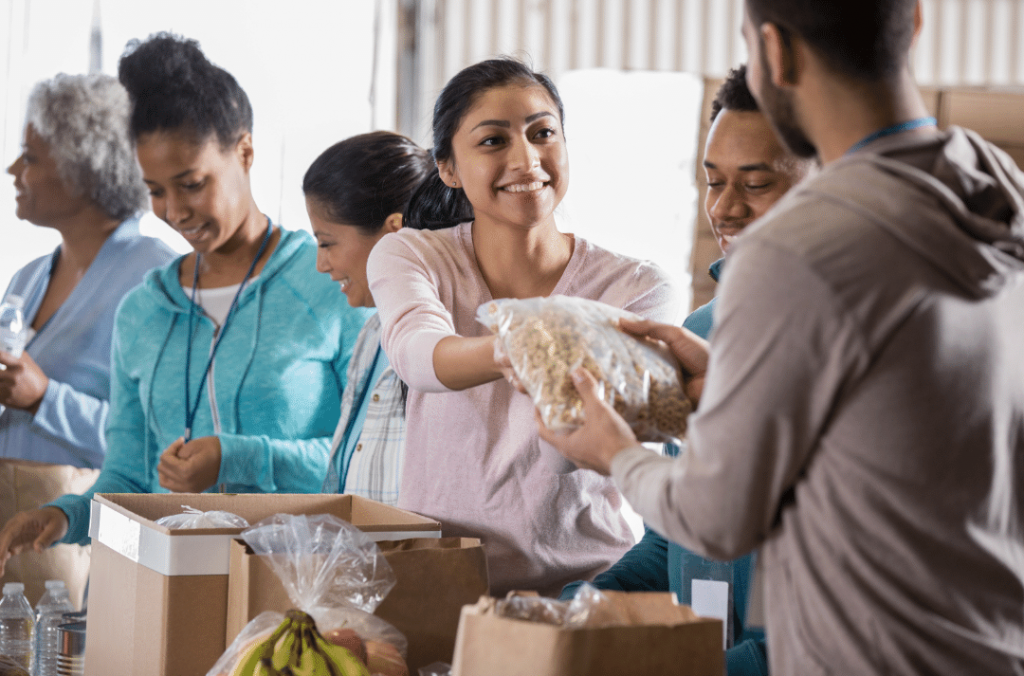 ---
Content Credit:
---
Social work is a broad field encompassing many specialisations and areas of practise. Those considering careers in social work should first learn about the many types of social workers and the fields they serve. Knowing career options helps prospective social workers determine which positions align with their interests and professional goals.
What does a social worker do?
Social workers help their clients navigate personal and societal challenges, including unemployment, poverty, substance abuse, child neglect, mental illness, domestic violence and grief etc.
Tasks can range from advocating for community resources to providing counselling and assisting in legislative processes. Typical social work responsibilities include:
Identifying individuals, families and communities in need of assistance.
Developing individualised treatment plans.
Providing counselling and psychotherapy (specifically licensed clinical social workers).
Researching and referring clients to community resources, services, public assistance programs and treatment centers.
Assessing and evaluating client progress.
Advocating for resources and social welfare programs.
Providing crisis intervention.
Maintaining detailed records and case files.
Different types of social workers and what they do:
Social workers are involved in nearly every aspect of community life. They work with diverse populations of all ages from various cultural, socioeconomic and religious backgrounds.
If you're interested in pursuing a career in social work, it's important to find an area of practice that aligns with your interests and professional goals.
Here are some different types of social worker careers you can choose from:
1. Child and Family Social Worker
Child and family social workers focus on helping children, parents and families cope with challenging circumstances like adoption, child neglect, abuse and domestic violence.
Social workers connect their clients with essential resources and services and monitor the well-being of children and their families.
Child and family social workers typically work in child welfare and human service agencies and schools. They often perform home visitations with their clients.
2. Community Social Worker
Community social workers promote and advance the welfare of communities at large.
Their work involves community development and organising, advocacy, outreach, economic development, human services management and sometimes policy analysis.
Community social workers focus their efforts on structural change to address issues such as inadequate housing or living conditions, insufficient public transportation, unreliable childcare services and crime.
Their responsibilities may include developing and implementing community-wide programs, raising funding, writing grants, allocating resources and planning infrastructure.
3. Forensic Social Worker
Forensic social work, sometimes referred to as criminal justice social work, operates at the juncture of social work and the legal system.
Forensic social workers operate in a variety of settings, including courthouses, correctional facilities and domestic violence support centers.
These professionals specialise in handling matters related to criminal and civil law and litigation, which may include issues like child custody, child neglect, civil disputes and domestic violence.
Forensic social workers serve as expert witnesses, assist with investigations, refer defendants to community resources and develop advocacy programs within the criminal justice system.
4. Medical Social Worker
Medical social workers work with patients and their families to help ease emotional, social and financial challenges related to health and medical conditions.
Their work involves patient advocacy, intake screening, counseling, discharge planning and addressing socioeconomic barriers to healthcare access.
These professionals help clients understand their illnesses and get connected with the necessary resources.
Medical social workers may work in hospitals, assisted living facilities, hospice care centers, rehabilitation centers and other healthcare centers and clinics.
5. Gerontological Social Worker
Gerontological social workers help elderly individuals maintain a good quality of life.
These professionals assess clients to determine their mental, emotional and social needs; connect them with resources; and coordinate care.
Gerontological social workers often work in residential healthcare facilities, assisted living facilities, nursing homes and senior centers, hospice settings, hospitals and health clinics.
6. Mental Health and Substance Use Social Worker
Mental health and substance abuse social workers help individuals with mental health conditions, substance misuse issues and behavioral challenges.
These professionals evaluate their clients and develop personalised treatment plans to guide them toward recovery.
Mental health and substance use social workers may work with specific demographics, such as teens or veterans.
They work in a variety of settings, including treatment centers, hospitals, outpatient clinics, assisted living facilities and prison or juvenile detention centers.
…
---
Have you checked out yesterday's blog yet?
---
(Disclaimer: The opinions expressed in the article mentioned above are those of the author(s). They do not purport to reflect the opinions or views of ICS Career GPS or its staff.)
Like this post? For more such helpful articles, click on the button below and subscribe FREE to our blog.
---
Download our mobile app, ICS Career GPS, a one-stop career guidance platform.