Career Trends: June 20, 2022
Curated by the Knowledge Team of ICS Career GPS
---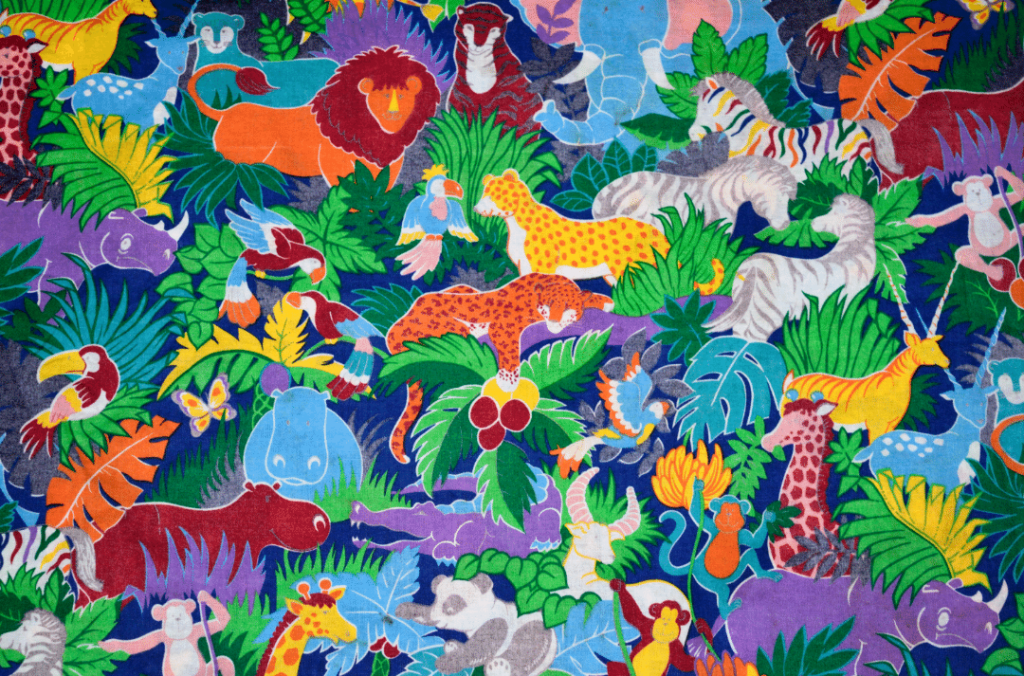 ---
Content Credit:
Article by the AnimationXpress Team, published on animationxpress.com. Original article link.
---
Computer animation is the process used for digitally generating 'animated images'. It a rapidly growing industry across the world. The demand for animators is high across different sectors including movies, video games, mobile apps, digital marketing, and so on. Animators create 3D motion graphics and visual effects for a range of mediums, including television, big screens, laptops, smartphones, etc.
Here are some reasons why computer animation is a great career choice for artistic, creative and tech-savvy individuals:
You can live and work from anywhere
By becoming an animation expert, you will be able to support yourself no matter where you go because animators are required everywhere.
Not only is there a demand for animation experts in the movies and TV industry but different businesses are using animation in their marketing campaigns.
You can create animations remotely from any part of the world, provided you have the right tools and equipment.
You bag good salary packages
Companies and businesses all over the globe are looking to hire professional animators.
Animation experts also have the option to work as freelancers, which can be even more profitable if they have the talent.
As a freelancer, you can work for different digital platforms, movie production companies, gaming platforms to help them with simple games such as Spider Solitaire or more complex ones. You can have multiple clients.
You can turn your passion into a career
We have all enjoyed watching movies, TV shows, videos, and playing video games such as Call Of Duty, Fortnite, Solitaire, and so on.
If you like the work created by other animators and want to showcase your art and creativity, too, then becoming an animator might be the right choice for you.
It is an ever-expanding industry that is yet to reach its full potential and you have the chance to turn your passion into a job.
You get to work in a dynamic and challenging industry
By choosing a career in animation, you will be willing to become a part of a challenging industry.
It is a highly dynamic and creative industry that requires you to be on your feet all the time.
Once you become an animator, you will have to keep up with the latest trends in animation going on across the world, find new ways to get things done, come up with creative ideas, and be ever-ready to upskill.
…
---
Have you checked out yesterday's blog yet?
---
(Disclaimer: The opinions expressed in the article mentioned above are those of the author(s). They do not purport to reflect the opinions or views of ICS Career GPS or its staff.)
Like this post? For more such helpful articles, click on the button below and subscribe FREE to our blog.
---
---
---
Download our mobile app, ICS Career GPS, a one-stop career guidance platform.