Career Trends: August 2, 2022
Curated by the Knowledge Team of ICS Career GPS
---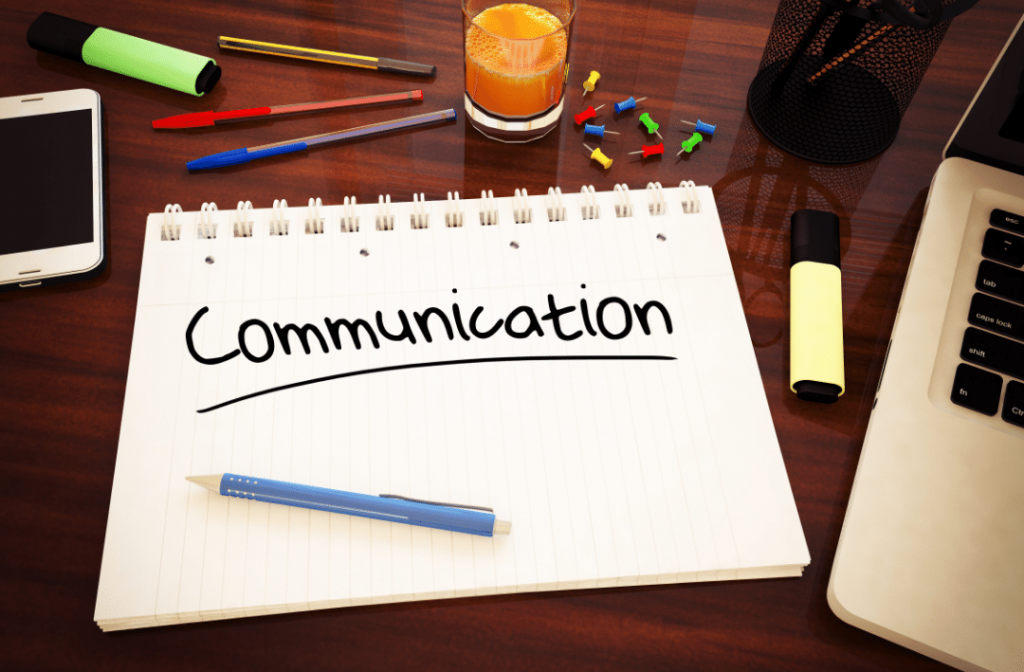 ---
Content Credit:
---
Communication is one sector that has witnessed tremendous growth over the past few years due to technological advancements. From online communication to digital payments, email outreach to online entertainment, customer acquisition to online user experience, the conventional method of communication has transformed into a more personalised yet targeted form of communication.
The needs of the consumers are also changing with the introduction of new tools.
In the future, the advent of influencer marketing, mobile journalism, virtual reality gaming, augmented reality experience, and the more precise use of data analytics will all have an impact on the way digital media is consumed.
Here are some of the rising opportunities available in communication:
1. Mobile journalism
Digital storytelling has evolved to include a new workflow for mobile journalism.
Most contemporary mobile devices have the functional capacity to film, edit, and broadcast content with ease.
Social media also provides a quick window to share content worldwide, popularising mobile or citizen journalism in the recent years.
2. Social media marketing
It proves to be a great career option for people who enjoy creating and sharing content on social media and creating a community for the same.
It involves mastering the latest algorithms and trends to incorporate them into the brand's narrative.
3. Data analytics
Data Analytics has helped in creating ample public relations opportunities.
From measuring the outcome of a campaign to providing a user-friendly experience on multiple digital tools.
Data professionals gather information which can assist advertisers and PR professionals in refining their brand message and gaining in-depth insight.
4. Virtual reality gaming
Virtual reality gaming allows gamers to connect and communicate live with one another within the game server.
The development of such functions has drawn in a lot of consumers resulting in the fueling of it's market growth.
5. Content creation
Content creators are highly in demand not only for generating content for social media but also for a brand's marketing on various platforms.
Along with the promotion of content, a content creator also needs to have creative skills for planning and producing new content on a regular basis.
6. OTT platforms
An emerging trend in the streaming industry are OTT platforms
The opportunities available on such platforms include storytelling, video editing, marketing, content production, transcription etc.
7. Website designing
The role of a website designer is to create images, icons, logos, and other brand components for businesses.
It reflects a company's digital business identity on the internet.
8. Illustration
Companies and advertising agencies commission illustrators to create illustrations to attract more consumers and make a favourable impact on their target audiences.
As an illustrator, you must possess a creative mind and passion for art and design.
You can pursue a course or certification in illustration and graphic design.
9. Public relations
A public relations professional assists in the monitoring and dissemination of information for a brand and manages its reputation and dealings.
They also assess the attitude and opinions of the target audience which is significant to gauge the brand's success.
10. Writing and publishing
There are a plethora of opportunities in content writing, storytelling, and information dissemination.
One can pursue writing for e-books, e-magazine, and even websites.
From technical writers to SEO-friendly writing, fictional writing to news writing, ample of options are available based on skills and interest areas.
…
---
Have you checked out yesterday's blog yet?
---
(Disclaimer: The opinions expressed in the article mentioned above are those of the author(s). They do not purport to reflect the opinions or views of ICS Career GPS or its staff.)
Like this post? For more such helpful articles, click on the button below and subscribe FREE to our blog.
---
Download our mobile app, ICS Career GPS, a one-stop career guidance platform.